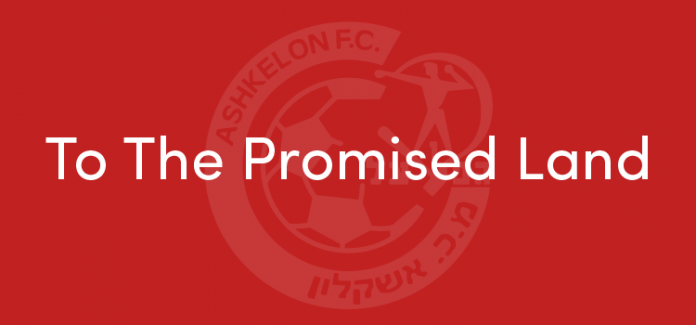 After 26 matches, the Israeli Premier League splits in two. The top half dozen, who can no longer be relegated, compete for continental places.
Good news: we made the cut. Bad news, we fell apart, winning only one out of ten.
I've been playing with a narrow diamond. But with a diamond you need a play-maker. The best we have is the boy Ben-Abu:
Haim's the kind of player I'm good with. I got him playing better than we had any right to expect. With those attributes, 29 appearances with an average rating of 7.19 is a good return.
And he's got some spark: vision and flair, the kind of combination we need.
But his passing lets him down. He's only 18: that side of his game might develop. But for the moment, he's not ready to be the linchpin in the diamond.
Back to the tactical drawing board.