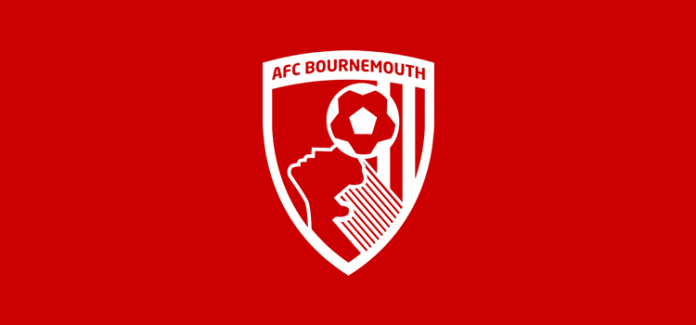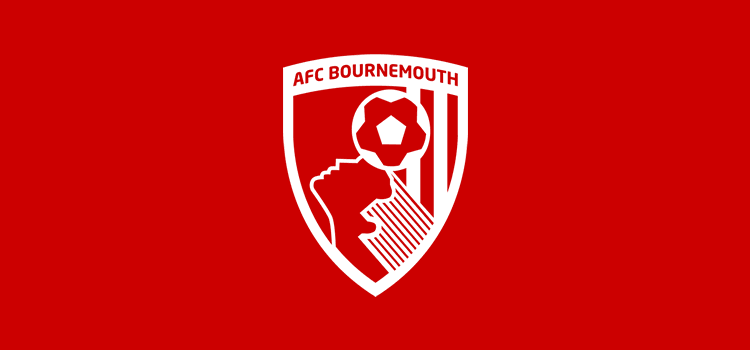 (This file was started before the January transfer window update)
A quick glance at my squad reveals a number of footballing and ideological conundrums straight off the bat.
But first things first, let's get the easy stuff out of the way. Nathan Aké. Son, you might be wildly talented and destined for big, big things but the fact you're Dutch is an insurmountable problem for me. I terminate his loan deal and stick him on a train heading back to SW3, saving myself £20k per week in the process.
Then there's a pair of players signed by my predecessor and left on my lap as a parting gift: Emerson Hyndman and Lys Mousset (who cost £6.5 million, apparently. Cheers Eddie, I could have done with that). The Frenchman is off to Gillingham, my newly acquired feeder club, until the end of the season when hopefully I'll be able to sell him. Hyndman won't follow Mousset to Kent so I stick him on the development list and move him to the under-23s. He's not happy. We have a little chat and eventually he comes round to my way of thinking but we'll move him on in due course, with a bit of luck.
Elsewhere, I've got another problem in a bright orange international shirt. Max Gradel, Abidjan born and bred, you've gotta go my friend. I tout his services around – I like to bring a personal touch to these things and, short of packing his bags myself, this is all I can do – and Marseille offer me £14.75 million for the winger. Off you go Max. More remarkably, I manage to convince Borussia Mönchengladbach to part with £9.75 million for Josh King. It's a cracking bit of business as King, a terrifying 19 value for pace and acceleration aside, has little to suggest he's worth anywhere near that.
I'm very pleased with my work. I've managed to get the best part of £25 million for two players who were entirely surplus to requirements – that's approaching Levy levels of negotiation.
Then there's Artur Boruc. I can't bring myself to actively rid myself of him. I have a soft spot for fat-lad goalkeepers and Artur is my chubby, pint-swilling, chain-smoking spirit animal. His contract is up at the end of the season, so I decide to let him run it down. At the very least, he'll be good value at the Christmas party. I buy him a twenty pack of Benson & Hedges Superkings and he seems content enough.
Goalkeeper is an obvious problem position for me as the only other senior net tender I have on my books is Adam Federici, who is not only habitually prone to dropping a serious bollock but also happens to be an Aussie.
Which brings me onto some of the more difficult decisions I have to make. For instance, is being an Australian that much of a crime? Nigel, Boris and Gove seem to love Australia and their points-based immigration system.
Theresa May's track record on immigration as Home Secretary was appalling. Her comments rejecting an Australian-style points system worry me

— Nigel Farage (@Nigel_Farage) September 5, 2016
Would they object to me fielding anyone from the world's smallest continent? He's not the only Southern hemisphere lad I've got, as my current back-up left back is Brad Smith (signed from Liverpool for £6 million. God damn it, Eddie). I decide that, like Artur, I won't try to get rid of them yet but I'll stick them in a little glass box entitled "in case of emergency only".
So far, so good. But things are about to get even more complicated. What do I do about Andrew Surman? Surman was born in Johannesburg, so you'd think that would make this an easy decision. Not so fast. Surman's parents are British, moved to South Africa for work and then came back to England when Andy was 9. He then came through the academy at Southampton and played under-21 football for England. So, what's more important here? The fact that he was born outside our glorious sceptred isles? Or that he self-identifies as English? Does the fact that, when posed with a choice, he decided to play for England make him… more British?
I think he's probably ok to use and, as long as that little flag next to his name still bears St. George's beautiful, wonderful cross, I'll be happy to have him. Of course, that is subject to change should he get a call up from Bafana Bafana.
And what about Benik Afobe? In real life, young Benik recently made his debut for DR Congo. However, on FM… he currently says that he feels like he "would only consider a call-up from England at this time". That's good enough for me. He's got some England under-21 caps and he was born in Leyton. Until he decides to change his mind, I'll stick with him. (Plus it gives me more time to find his replacement).
I'm aware that the situation with Afobe is one that has the chance of repeating itself in the near future in my squad. Jordon Ibe is eligible for Nigeria and Tyrone Mings could play for Barbados if he so chooses. I'll have to keep my eye on that and hope they receive some international recognition from our FA asap.
I have a clear out of my backroom stuff, giving anyone who can't produce a British passport the heave-ho. I keep Jason Tindall on as my assistant manager as he has decent enough stats and I can't attract anyone better. I completely gut my coaching department, handing out p45s like confetti at a wedding, and bring in Monte-Colombo as a Fitness Coach, the kingmaker, Phil Cannon, as my Head of Youth Development as well as Tom Bates, Bobby Mimms and Paul Scholes to put out cones for me and, with a bit of rejigging I get up to a four star rating for everything .When I get some more cash, I'll improve my facilities as soon as I can.
I also bring in the superb Derek Langley as a scout and Ray Clarke as my Director of Football.
There are some clear deficiencies in my squad that need addressing immediately – the goalkeeper situation for one.
Turns out, good, young English goalkeepers are exceedingly difficult to come by. I'm priced out of the market for the likes of Butland and Pickford so, against my better judgement, I fork out £6 mil (rising to £9mil with some highly unlikely add-ons) for Alex Smithies of QPR. He's not bad, but that's more than I'd like to pay if I'm honest. He's 26, but that's 19 in 'keeper years so I'm not too bothered that he's outside my age range.
I set my scouts to work immediately to find me a centre half – anyone with at least 3 star potential and born in UK & Ireland gets a calculating eye cast over them by my network. I feel a bit like Varys.
Beyond Steve Cook (miraculously he's only 25?!) and Simon Francis, I'm worryingly thin in that position. Plus, as good as Francis is, he's 31 so I need to look towards the future. In the mean time, I retrain Mings as a CB. He's got the physical attributes to excel there, despite sketchy mental stats.
Derek Langley comes back to me with Jack Stephens of Southampton. He has tidy stats across the board. He can play CB, DM and RB competently so he's versatile. He's 22 so there's scope for him to improve. Pure Moneyball. I sign him up on a 4-year contract at £11.75k per week for the princely sum of £950k. Bargain.
With Gradel and King long gone, I'm a bit light out wide so I dip into the reserves to rescue Mark Pugh and Ryan Fraser from obscurity. Both of them are perfectly adequate rotation options so they'll be filling out my squad.
I still feel like I need another CB though to give me the option of playing three at the back if I need to. I send the fellas out to get reports on Ben Gibson, Dominic Iorfa and Kortney Hause at Wolves and I try valiantly to get my mitts on Nathaniel Chalobah but Chelsea just want far too much cash for him. I then try to make an audacious swoop to pry Reece Oxford away from Stratford but they're having none of it either.
With my options weighed up, I end up plumping for Michael Keane. He's expensive – £15 mil upfront, with the deal potentially worth over £20 million in the long run – but I'm confident he's worth it. There were some of the really big boys sniffing around him so I'm happy we've got him on board.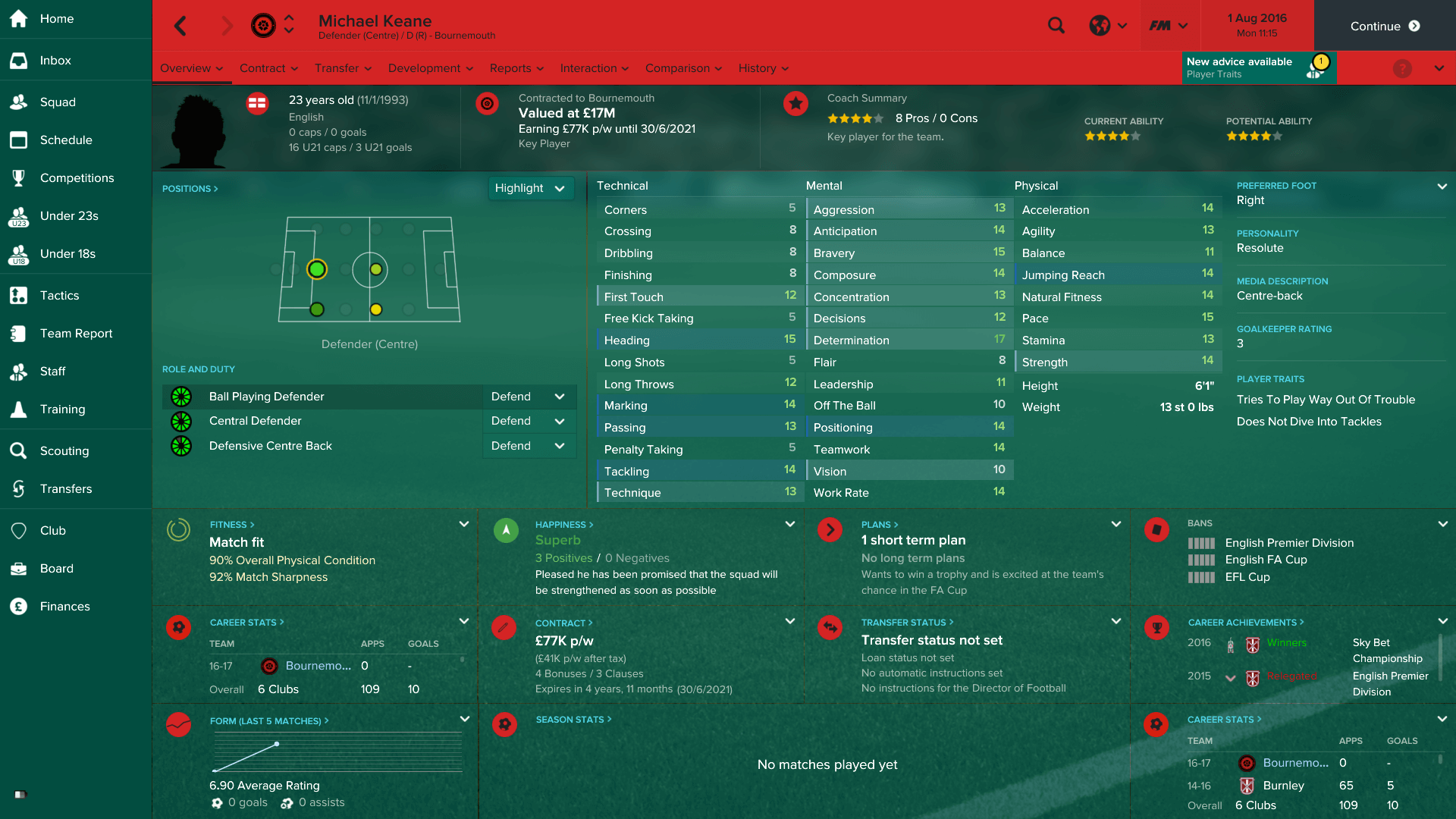 The downside is that he wants to be able to use the club as a stepping stone and wants me to strengthen the midfield. I reluctantly agree and proceed to blow my wage structure out of the stratosphere by paying him £77k p/w. I wince as I click confirm but suddenly my squad has an exceedingly strong spine (plus look at that mighty 15 Bravery stat. That's a major box ticked).
That's it in terms of ins and outs and I'm feeling optimistic about the season to come. Pre-season goes swimmingly, with no poor results and no major casualties. I've had the boys on my classic pre-season set-up: two weeks of intense fitness, followed by a heavy focus on team cohesion and tactics. All that's left is to get things started properly. Up first? We've got a home game against champions Leicester.
What could possibly go wrong?