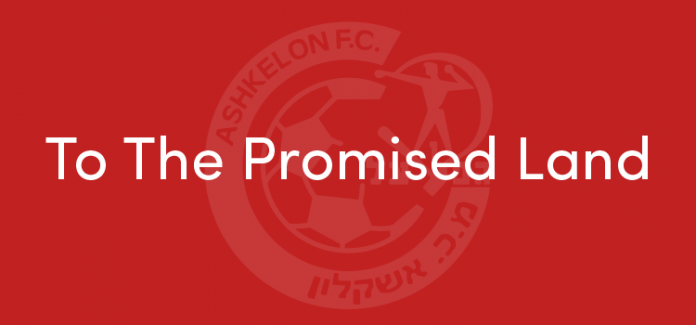 So we're at Ramat-Gan for the final. This time we've brought 6,000 Hapoel Ashkelon FC supporters, who can be relied upon to out-sing the 34,000 Beitar Jerusalem fans (and neutrals), for whom the Toto Cup's no big deal.
By way of setting the scene, let me tell you about Ramat-Gan. It's the home of Hapoel Ramat-Gan, who are in the second tier. That may not sound promising, like playing the League Cup final at Rotherham.
But Ramat Gan is a classy city — it's home to a top diamond exchange — and the ground does the city proud. Capacity of over 40,000; under soil heating; the playing surface beautifully smooth, and the facilities in good nick. You couldn't complain.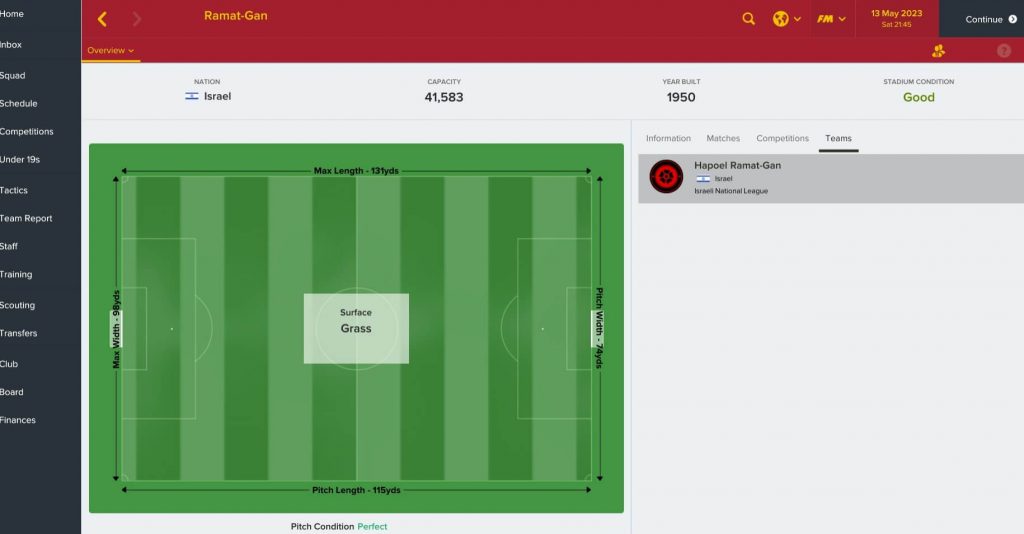 It all helps to ensure the players will be up for it. The stage is set.