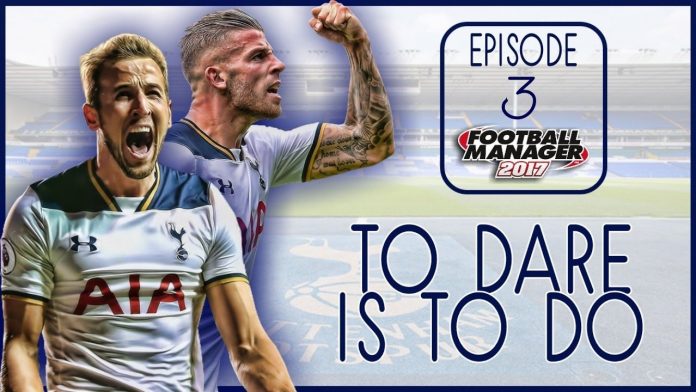 Tottenham Hotspur FC | To Dare Is To Do | #3 – Turkish Delight | Let's Play Football Manager 2017
Welcome to a brand new series to the channel, Tottenham Hotspur To Dare Is To Do.
In today's episode we take a look our results so far, the new additions to the squad and we travel to Turkey to take on Besiktas as we make our return to the UEFA Champions League.
Join us on this adventure on Football Manager 2017.
Thanks for coming to watch my latest Football Manager content.
If you enjoyed the video please like and feel free to subscribe.