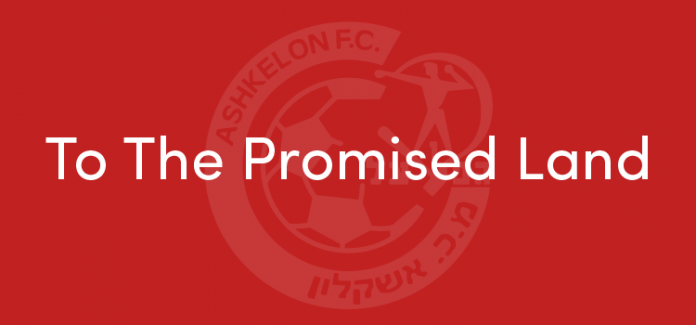 Amongst sports writers, my hero is Alan Gibson. He it was who, bored by the cricket match between Hampshire and Gloucestershire at Basingstoke in 1975, reported instead on a junior school rounders match that he could watch over the hedge.
Well, my fourth season (2019-20) in charge at Hapoel Ahkelon FC would have required a season-long rounders match. We completed nearly all our transfer activity before the season started. The bookies had us evens to go down, but in the event I never felt remotely threatened. Both our league position and our finances were stable throughout. We made no transfers in the winter window. I moved several players onto longer contracts and many backroom staff onto the longest contracts the board would permit. The club is on an even keel.
We finished 8th, no sweat.
'The gentleness of heaven broods o'er the Sea' (as Wordsworth would say, whenever Carlisle grabbed a point).