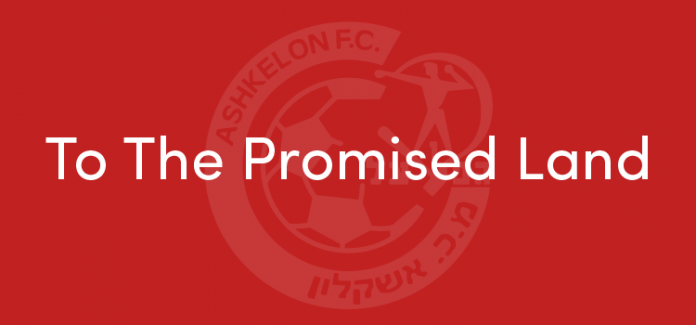 It's starting to annoy me that we're so isolated.
I don't mean socially isolated. I wondered whether, since Karen and I are neither Jewish nor Muslim, it would be hard to fit in. But in fact, that's not proved a problem. Probably because so many people here are immigrants themselves or offspring (or grand-offspring) of immigrants. Plus Hapoel Ashkelon FC has acted as a social hub for us.
No, I mean isolated in football terms. We're surrounded mostly by countries with minor leagues. We've played a good number of friendlies against teams from from nearby countries – Jordan, for example.
But in pre-season friendlies the choice of teams of similar standard is limited and some demand inordinate match fees, so we tend to end up playing a small selection of Cypriot teams – which is fine in itself, but also limiting.
I like to see opponents in friendlies as a possible source from which to poach players or staff, but to date the number of captures is zero.
And twice I've proposed to the board that we find a parent affiliate from whom to loan players: twice they've agreed; and twice they've failed to find suitable candidates – presumably because they lack detailed knowledge of far-off places.
PS After one or two unfortunate mishaps, we've decided to get our new kit man, Sam Latham, tutored.