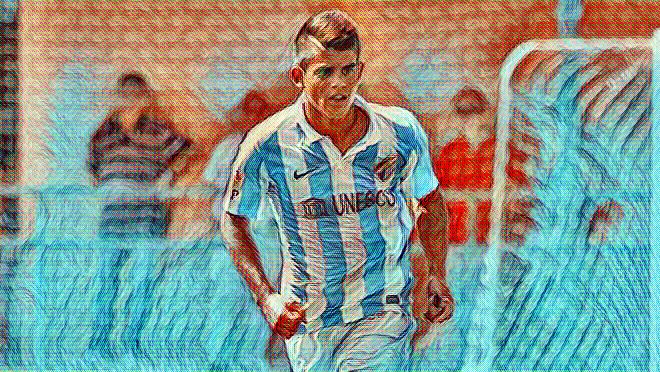 Malaga's Kuki is one of the hottest and cheapest strikers on FM17 this season and even at the start of the game looks decent already for such a young player.
But how good will he become?
What kind of striker is he?
These are questions we had too!
This video we will be your guide and show you what you need to know about Kuki from his scoring record to his injury record for you to decide if he is worth the punt.