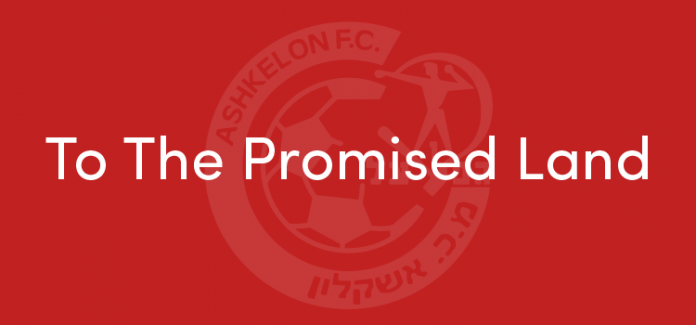 I mentioned in my previous post, the Israeli Premier League splits in two after 26 matches. Because we made the cut, we're now safe from relegation.
Supposedly, because we're now in a mini-league consisting of the top six teams, we're now in with a chance of qualifying for Europe – the top three (or, if one of them wins the cup, the top four) qualify.
Two of the top three teams are through to the semi-finals of the cup; we're only three points behind the team in 4th; and there are 30 points still to play for. Sounds exciting, doesn't it?
But it isn't. We're not going to qualify. We're in relegation form: one win (and 8 points) in the last nine. We've just been taken apart by Maccabi Haifa, 4-1. We were awful.
We have only two players injured, but they're our best strikers and their out for the season.
In the window I sold one striker and loaned out another. I was intending to bring one in, but failed. That leaves us with one striker – Idan Golan, on loan from Hapoel Haifa.
I blame the manager.
But we've nothing to lose – we can't go down – so I'm going to have some fun. I'm going to play with our new formation, which I'll need to tell you about, and see where it gets us. And I'm going to play some of our (mostly youngish) back-up players, some of have been very patient.
Playing them will develop them and at least I'll know by the end of the season which ones can cut it.