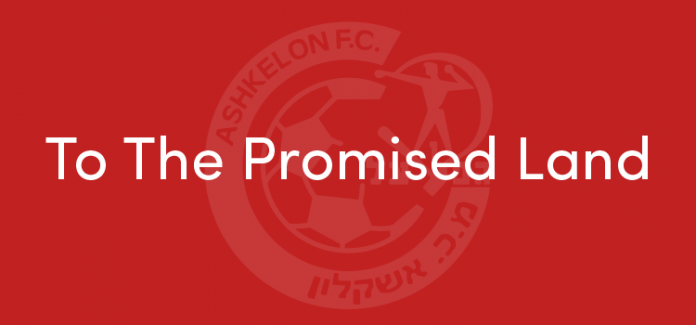 In my second season in charge of Hapoel Ashkelon FC, we finished in the same position (6th) as last season, with exactly the same number of points (number).
Since the target set by the board was again to 'fight bravely against relegation', I guess that can be judged a success.
But does it also mean we're standing still?
Though the figures indicate stasis, that's not how it feels. Here's why:
At the start of the season I brought some players who were on the way up, rather than already the finished article. Some of them have certainly developed and we're retaining them for next season.
Next season, we'll have the benefit of more technologically advanced training facilities (introduced in late December) for the entire season.
We've strengthened the backroom staff. We have a new assistant manager and coach, as reported, and now a new chief scout and head of data analysis.
Our stature as a club has risen a little (we're now ranked 11th in Israel), which should make it a tad easier to attract players and staff and, I trust, sponsors.
We have some young players who are already good and are still developing – notably Duani (GK) and Asefa (DM).
I'm cautiously optimistic.