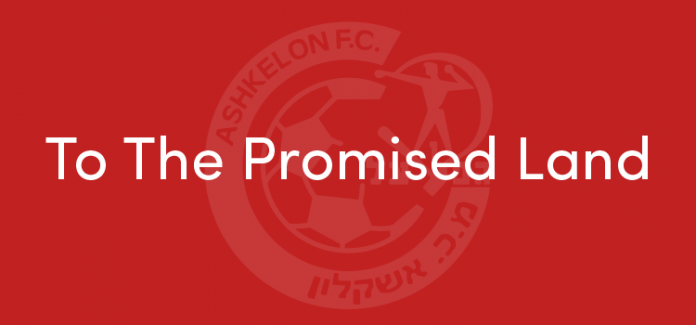 On the day before Hapoel Ashkelon FC's season's opener, I make a signing that has me punch the air in jubilation.
Given that I've already brought in 8 new players, you might wonder why I need to sign a 9th.
But this signing isn't a player. The board have increased the number of physios permitted. They know me well enough by now to know that, as presents go, I regard that as about as good as it gets (other than a new contract, of course).
But I've had the devil of a job finding a suitable candidate. I advertised the post, even though job advertisements rarely seem to work in football.
We received ten applications. The first nine that I waded through were unpromising. I was in low spirits. Then I read an application from someone called Eva Carneiro.
'Fancy that,' I thought, 'someone with the same name as the doctor who got sacked by that tosser Mourinho before Chelsea sacked'.
It turned out that she had the same name because she was the same person.
Everything I hear about Carneiro is music to my ears. As well as having expertise in physiotherapy, she's determined, she can motivate players during rehab, she manages people well, and she can work with youngsters.
And she doesn't want much money. I offer her more than she pitched for, plus some enticing bonuses, and a three-year deal – the longest the board would allow. And she accepts, just like that.
Eva (if I may), I may not be Brian Clough, I may not be Jock Stein, I may not be Sir Alf (though I borrow his tactics), but I promise you that you'll find me a better manager than Mourinho.
Guy Morag, our head Physio (who's also first-rate), is pretty chuffed too. We've got the best team (at least, the best medical team) in the league, no question.