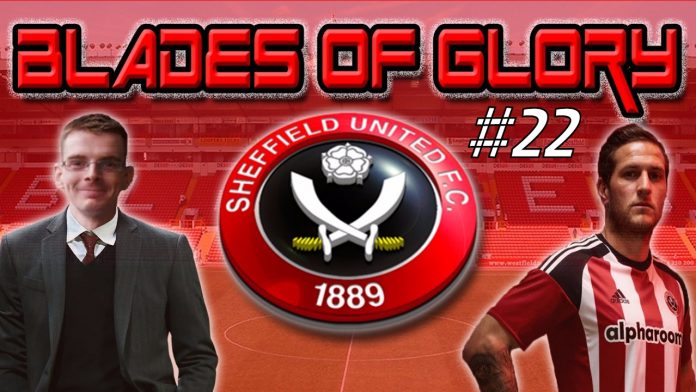 Sheffield United | Blades of Glory #22 | 6 Pointer | Let's Play Football Manager 2017
Welcome to Episode 22 of my Sheffield United FM17 save.
Today we take on Brighton in the Championship and with the teams so close in the table this is certain a most win and definitely a not lose game.
Join me as we continue our adventure on Football Manager 2017
Hit the LIKE button for more Football Manager 2017 content!
✔ Remember to like & subscribe!
And thank you for watching my content, it's greatly appreciated