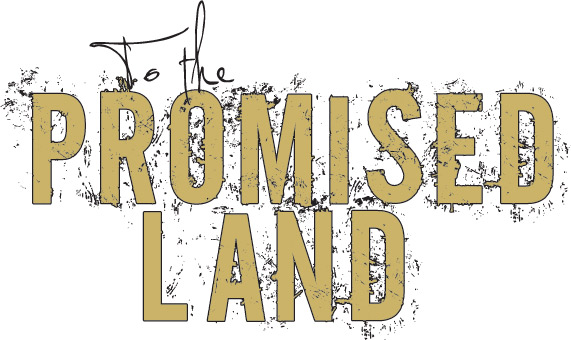 Back in the spring I decided to renew the contract of Avi Nimni, the Head of Youth Development at Hapoel Ashkelon FC – the one remainder of the staff I inherited when I took. Well, I needn't have bothered, since he's been poached by Bnei Sakhnin.
When I got wind of the offer, I told Avi that I hoped he'd stay, though of course I recognised he'd need to make his own mind up. I didn't try to hard: he's a spirited kind of chap and I figured he'd leap at a fresh opportunity.
It's always a compliment when a member of your staff gets poached.
I was interested to see who else we could bring in and what they could bring to the party. My initial search proved disappointing – how difficult is it to find someone with a determined attitude to the job and an ability to judge youngster's potential and work with them. Though I also wanted someone with a bit of nous generally, so they could manage the U19s on match day OK. (We enter a team in the U19 league but don't have an U19 squad.)
I resorted to advertising, but that didn't produce any good candidates. It rarely does.
In the end it was one of our coaches, Oz Elia, who pitched in with a suggestion: Shachar Yelin, who's done the job elsewhere and is good at managing people. He has a bit of a reputation for loyalty and I've pushed the boat out with a three-year contract, so perhaps we establish some continuity.
It looks to me as though Shachar's blindspot is tactics, so I might suggest he adopts our first-team tactics for the U19s.