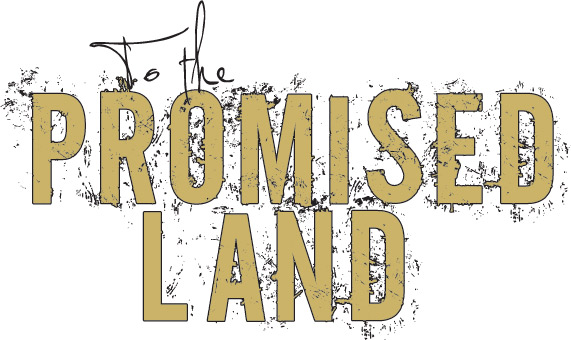 FM has both a rational side and an emotional side.
A harmless way to indulge the latter lies in the organisation of pre-season friendlies.
My son, Simon, and I have both developed the habit of organising competitions – cups and leagues. During his long stint at York City, where he took negative football to inexcusable extremes, he delighted in arranging the annual Yorkshire Cup (featuring teams such as Leeds, Huddersfield, and Doncaster).
At Crewe (FM15) we hosted many Railway Town Leagues and Railways Town Cups (typically Swindon, Peterborough, and Doncaster).
At Dunaujvaros, a steel-making town in Hungary, I tried to organise comparable competitions based on that industry. But it was difficult to get teams from Mitteleuropa's steel industry to visit us. I don't blame them: it's not like a weekend in Barcelona.
I was reduced to broadening it to the Iron and Steel Cup – and even then I could make up numbers only by inviting a team from a town famed for its ornate iron balconies.
The imaginative appeal was lost on Hungary's football community.
At Hapoel Ashkelon FC I'm finding it difficult to create evocative competitions for my second pre-season in charge. I tried to launch the sexily-named Port Authorities Cup, but Eilat and whichever team I invited from Haifa didn't want to travel.
Eilat's reluctance also ruled out the equally sexy Oil Pipeline League Until then I had been hoping for sponsorship from the Eilat Ashkelon Pipeline Company.
I'm considering the Alcohol Producers Cup – Ashkelon produces beer and arak – but that needs more research.
In the meantime I've had to content myself with a highly improbable tour of neighbouring countries, plus a grandly named Eastern Mediterranean Cup involving us and three teams from Cyprus.
None of these thematic flights of fancy produces any benefit for our teams, of course – but they do no harm.