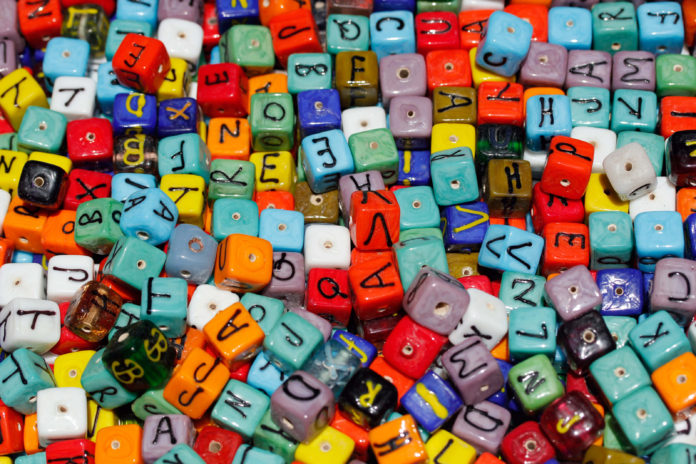 There's no easy way to post things like this, but I felt that everyone should know.
THE ALPHABET CHALLENGE IS NO MORE 🙁 🙁 🙁
I haven't quit it, no, I loved that save. I was having so much fun playing it and was hitting a FM groove that I hadn't experienced before in my time playing the game. That was before I spilt coffee on my laptop and destroyed the machine. So that meant I had not only lost my saves but also a perfectly good laptop which had cost me a fair bit of money. So what does this mean for my future in blogging?
I'm going to take a bit of a break from blogging I've decided. I emphasise the word break here. I really do love blogging, ever since I started in September 2015 on my personal blog. However, since Coffeegate, I've not been playing the game and found myself being able to do a lot more things. For a start, I have a lot more time to revise for my exams, which are rather important. Blogging for me took a long time as I was writing in a way which meant that I had to think of different ideas and then put them down in an interesting way which I absolutely loved doing at the time, as it was a real challenge which I really enjoyed, but in hindsight, I'm not sure if I could do it again, and with exams coming up in the next few weeks, I have to be focusing on them.
However, I'll still be playing the game and anyone who wants to just see how I do can follow me on Twitter where most of my updates will be on.
However, as far as blogging is concerned, it's goodbye for now. I will be back in the future, just not sure when.
Cheers,
Sid