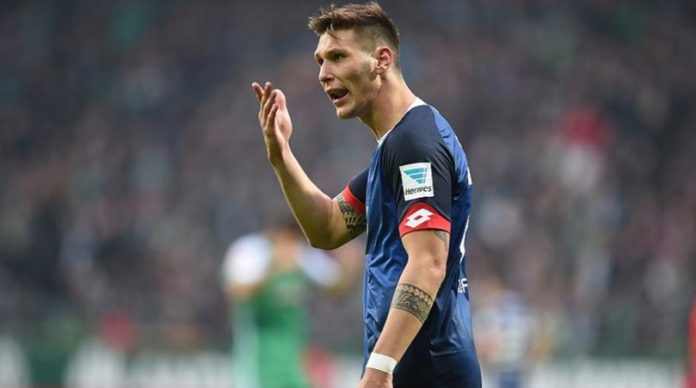 Welcome to the Player Profile of Niklas Süle.
Niklas is a very promising young defender who plays in the Bundesliga. He already has impressive technical abilities and incredible physical stats, but how much can he improve? Is he worth the massive fee that he commands?
In this profile we take a look to help give you guidance to see if Sule is worth the money.
Tell us if you have signed him already and what you think.