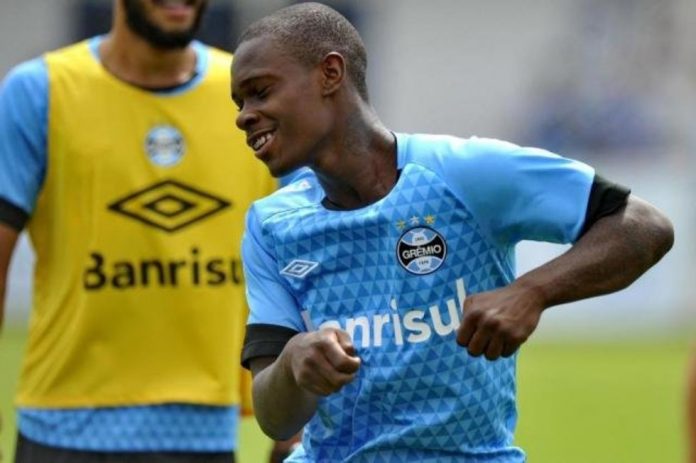 Welcome to the Player Profile of Lincoln.
Brazil has a long track record of producing top quality, exciting young players and Lincoln is the next to emerge. But can he reach the levels or Ronaldinho and Neymar that have gone before him? Or will he get lost in the rain forest of Brazilian football?
In this profile we take a look at Lincoln over the course of his career to see if all the hype surrounding this Brazilian wonderkid is justified.
Let us know if you have signed him in any of your saves!