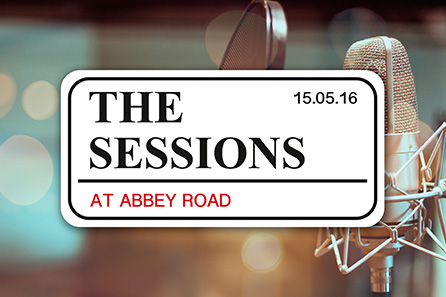 Well well well, here we are again and ready for the third instalment of my Dundee United career. And we may only be approaching the end of August, but with games coming thick and fast we've got a lot to catch up on.
This time last week, we were preparing for our crucial Betfred Cup group decider against local rivals Dundee. Except turns out it wasn't AS crucial as I thought, with the losers of our tie already set to progress to the round of 16 as one of the 4th best losers. Still, a local derby is a huge game regardless of the context – and I wanted to pick up a victory in front of our home crowd.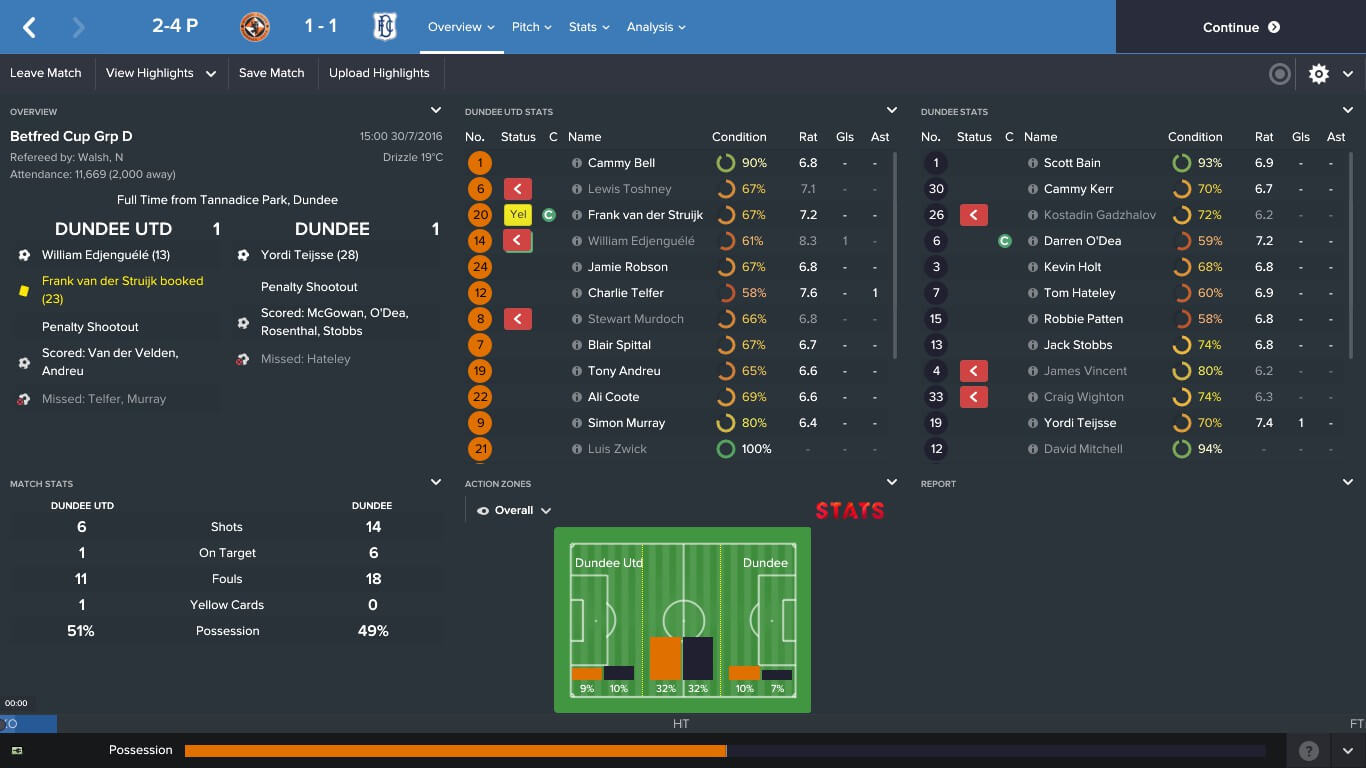 Yeah, unfortunately it didn't go our way and in reality we were lucky to even make it to penalties considering our goal came from our only shot on target. The gulf between the sides was bigger than I expected if I'm honest – which makes me worried about the next round of the Betfred Cup, where we host Rangers. Thankfully we've got 10 days between the games to prepare ourselves though – within which time we registered our first league win of the season against Queen of the South at home, a 2-1 victory with Blair Spittal picking up both goals.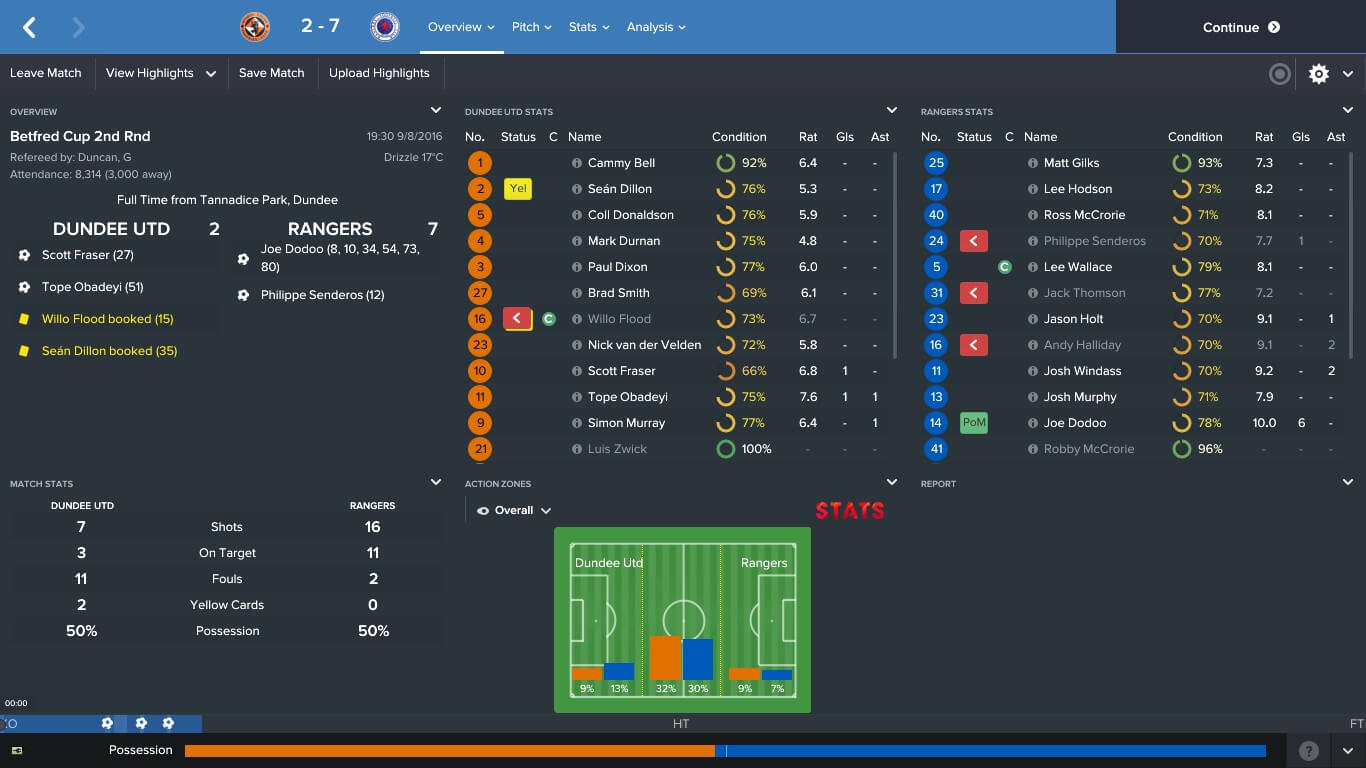 Oh my god. I don't think 10 years would have prepared ourselves for that match. The decision to play the reserves for this game probably wasn't my best idea but I never expected things to go that badly. 12 minutes in, when Phillippe Senderos nodded home Rangers third, I frantically searched for the club's biggest ever defeat. Thankfully the 12-1 loss to Motherwell from 1954 wasn't quite surpassed – but there's a lot of players I can't trust going forward, Mark Durnan and Sean Dillon the main culprits. All credit to Joe Dodoo though, I've never seen a player dismantle me on Football Manager quite so easily.
Off the back of that loss to Rangers, I started to panic a bit. Would our side be good enough to even get promoted this year, without that 20-25 goal striker I knew deep down we needed? I wasn't sure, so I raced to my scouts who I'd asked to find me some decent affordable strikers. They came back with Shola Ameobi (who wanted 3,000 a week in wages, with my highest earner currently at 1800) and Stephen Dobbie, a 33 three year old who'd actually scored against me the very last week during our game against Queen of the South. But I wasn't particularly impressed, so I scoured the market myself and picked up Samed Yesil myself for free. He's got much better finishing than anyone else at the club, so I'm hoping this bargain purchase can help us fire in some goals.
Following a 1-1 draw away at Dumbarton, and with the memories of that loss to Rangers still fresh in my mind, I start to question my own tactics. I've decided that we're wasting too much of our possession playing it around defence and the two centre midfielders, so I switch to a mixed style of passing before the arrival of Ayr. Personnel wise I'm pretty happy with my starting 11, with Yesil's entrance to the starting 11 dropping loanee Tony Andreu to the bench.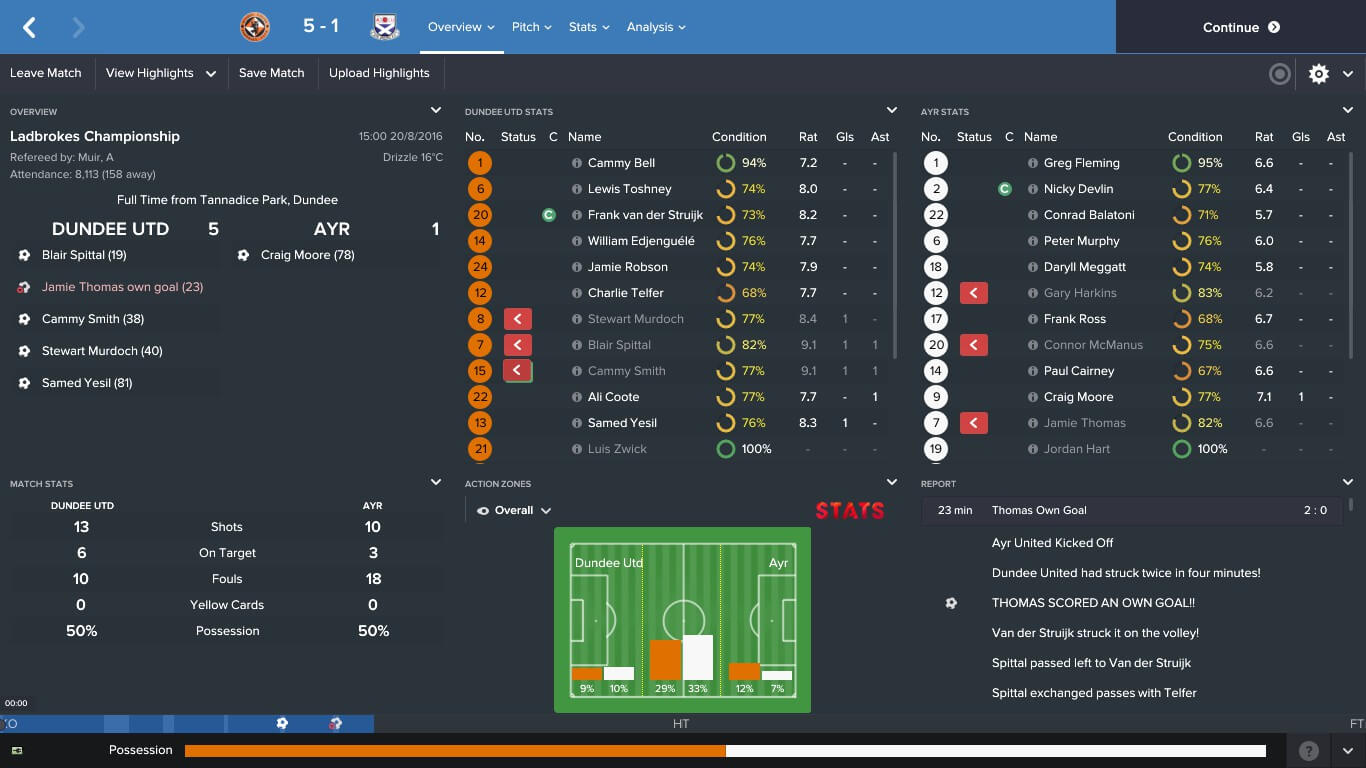 Who knew such a subtle change could bring such swift results? Albeit we were quite lucky that the score looks THIS dominant but it wasn't far from the complete performance. I kept Yesil on until the end in the hope he could pick up his first goal, and he duly obliged rocketing home a long range strike with ten minutes to go. We followed this win up with a 2-1 victory over Raith Rovers, where we played some lovely football again. The board our happy with our attacking intentions early on in my Dundee United career, and although we're two points behind current leaders Hibernian, I'm excited by our prospects.
I've decided Yesil is my only main transfer for the summer transfer window, other than drafting in Gary Fraser from Partick Thistle on a loan without any wage contribution; he'll simply be a back-up centre midfield option in case we get injuries. The aim is to work through the season more quickly in each episode now, and by January I'll be enlisting your help to pick up some new additions to the squad finances permitting.
If you want to read all the blog posts on one site, you can find the link to my personal blog below.