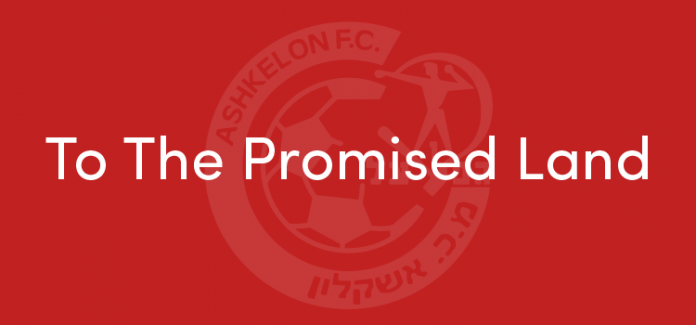 The fact that Israel's Toto Cup, played at the beginning of the season, permits the selection of foreign triallists has given me an opportunity to assess two Argentinian left-sided centre-backs – Barrena and Palacio. I'm expecting to sign one of them, for Hapoel Ashkelon.
I alternated the two, giving them two matches each.
Palacio's main weakness, namely a lack of composure, became all too evident. Against Beitar Jerusalem he fell part (rating 5.9). I yelled at him, he retorted that he's played well; and we put him on the first flight back.
So Barrena it is then. Except that I hadn't bargained for his agent, Juan Jose Suarez, with whom in fact you can't bargain. We drove Barrena to the airport shortly afterwards.
Afterwards I begin to feel that, though Suarez has done his client no favours, perhaps he's done us one. Looking at Barrena's profile again I realise that his lack of concentration would always leave me, and no doubt our goalkeeper, nervous.
Back to the drawing board. 🙁