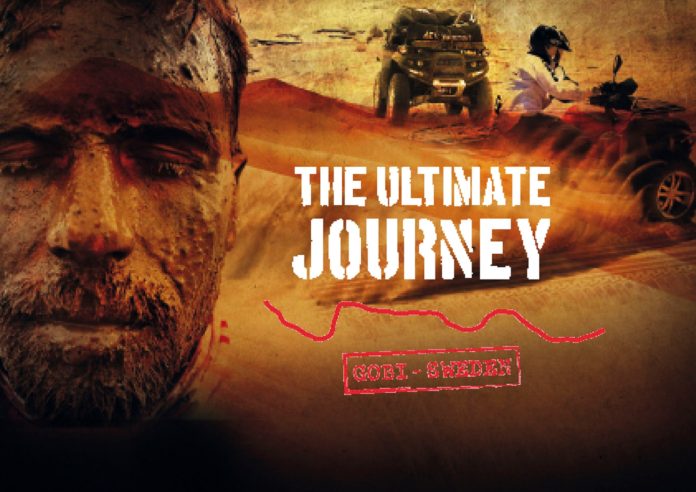 Well if you did read the previous blog post you could hint that we did have quite a good season we an average Ajax CT side. There I did say that if there was a job offer which would come about of a club which is in the upper fringes of South Africa. And boy did we have offers!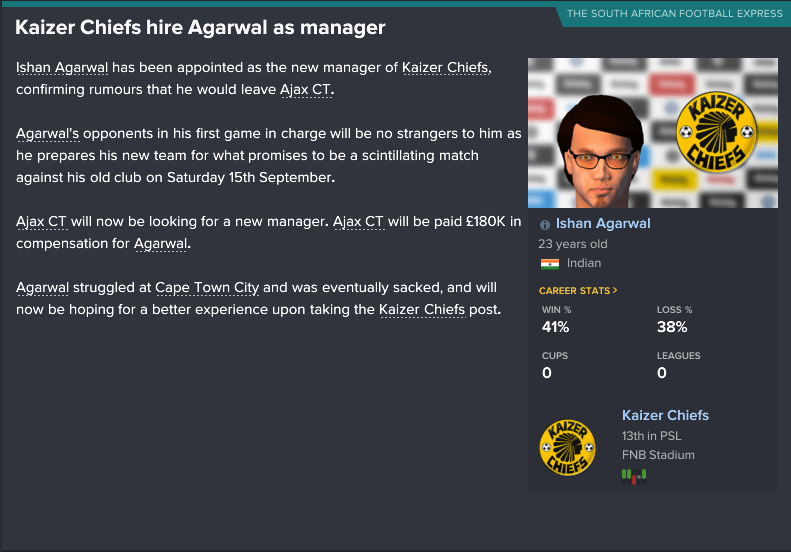 Who are Kaizer Chiefs?
Well truth be told Kaizer Chiefs are the biggest club in South Africa. This job came available at the end of the season and I just couldn't resist but to the job. As this is a journey man save it isn't about me sticking it out with one club and building them.This is about travelling around the world and winning the trophies.
About Kaizer Chiefs?
Kaizer Chiefs are also known as 'Amakhosi'-lords or chiefs. Are the most successful club in South Africa.They play at FNB Stadium in Nasrec. Kaizer were founded in 7th January 1970. They have won everything there is to win in South Africa!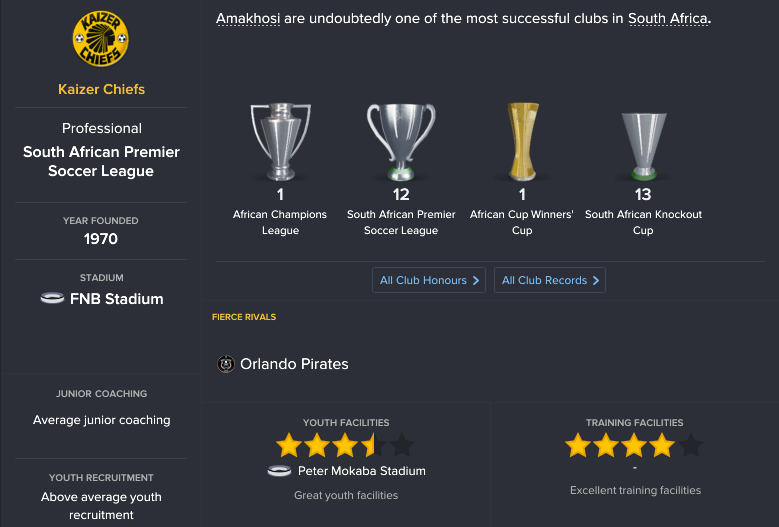 The facilities available here are quite good but aren't on the same level as Ajax CT. This is quite apparent as Ajax CT are a part of the Ajax Family which makes them bed youngsters to the first team.
Squad
The squad here has work cut out, this is because even after they are the biggest club in South Africa they finished 7th the previous year hence the job came available in the first place.
The better players in the squad-
Khune-(Goalkeeper)
Eric Mathoho-(Centre Back)
Fagrie Lackay-(Attacking Midfielder)
This team has it's strength right through the spine of the team and I will be hoping to utilise them to the fullest.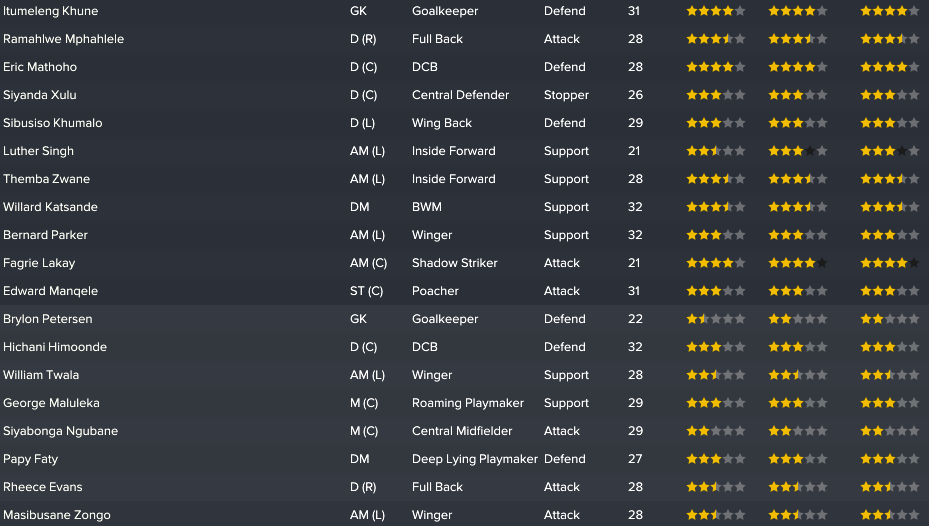 Team Reports
This team like all teams has its strengths and weaknesses-
Some Strengths-
Good depth in defence,midfield and attack.
Tall and physical players
Healthy transfer budget to work with
Some Weaknesses-
Team lacked decision makers
Goalkeeper depth
Some looking at it as a whole the team reports weren't bad at all. This was far better than the previous African clubs we have been at.
Objectives-
The club have set quite a few objectives that we do have to achieve at this club. Though I won't be totally mad if we weren't winning the title this season. That's because as mentioned before that Kaizer Chiefs did finish 7th last season and as a result might take time to bounce back. Though if we are able to win it then it's going to be lovely.
Follow My Blog
Hi, that's all for this update on The Ultimate Journey-if you want to follow my blog stay in touch via my Twitter or you could find me on Slack too.