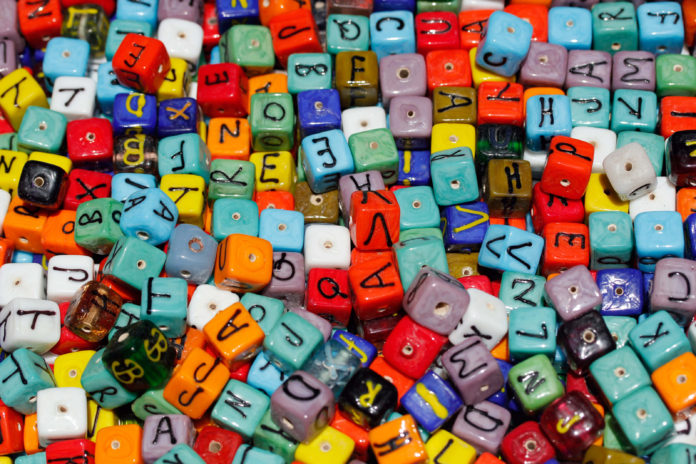 Siddharth Iyer is driving to his house in a taxi, where the driver, Jorge, turns out to be a Jorge Wilstermann fan.
Iyer: So, you support Jorge Wilstermann, do you?
Jorge: Yes sir, I do. I've supported them ever since I was 7. I even have a season ticket at the club
Iyer: That's good to hear, really is. (he sighs) God knows we could do with some loyal fans at this club. The league table doesn't look good and I may not stay at the job for much longer
Jorge: What do you mean, Sir? The fans are completely behind the club. We're doing really well in the league now and we're playing really nice football! We're so good at keeping the ball, the players make accurate passes and loads of them too and we're really good from free-kicks. We're even attracting more fouls as a team! The fans really are loving coming to games; once we string a few wins together, you'll see a visible change in attitudes, trust me.
Iyer: That is true, we do have the highest average attendance and I must be dreaming, but I swear I heard the fans make a chant about me.
Jorge: Yeah, you wouldn't want to hear that chant, it doesn't compliment you
Iyer: Oh! I thought I was gaining the support of the fans (he looks slightly hurt by this news)
Jorge: You don't know what 'puta' means? The song goes 'La hermana d'Iyer es una puta' and we only sing it when we lose. How on earth could it be positive? (he whispers into Iyer's ears what it means)
Iyer: Oh. But I don't even have a sister
An awkward silence now follows as both individuals are embarrassed by the encounter that has just occurred.
Jorge: I have to ask you a question on behalf on all the ultras.
Iyer: Wait, you're an ultra? You know anything of a paint bomb at my house?
Jorge: Yeah, about 4 weeks ago?
Iyer: Yeah, what do you know about it?
Jorge: Not much, I heard some people talking about it in our last meeting but I didn't think it would really happen! (despite sounding sincere, he cannot help but let out a brief laugh)
Iyer: What's funny?
Jorge: Nothing sir, I'm sorry. That was very unprofessional (he composes himself) So, how do you think we've done as a club transfers-wise?
Iyer: (who at this point, is very annoyed and has half a mind to report Jorge to the police) Bit of a stupid question. Obviously, I'm going to say that we've done an amazing job and the players that we've bought are going to change things for us.
Jorge: Sorry for asking
Another awkward pause, this one seems to last a bit longer however as tensions mount between the two. Eventually, they reach Iyer's home who gets off, without paying Jorge a tip. He enters his house, where he enters into a Skype call with the chairman, Jorge Cusicanqui
Cusicanqui: Not going to be a long call Sid, just wanted to let you know that the signings are at the club and there's a little showcase going on at the airport if you want to come.
Iyer: (fist-pumping the air) Thank god for that! God knows we need some more players after the mass exodus of all our best players
Cusicanqui: Just to let you know, the fans are a bit annoyed that you sold the 5 players who were crucial to our side.
Iyer: Now, that's a bit unfair. Olivares wasn't in the first team because he can't play as a sweeper, and Colo Colo offered 200k for him, well over his valuation. Alvarez was a cracking player but could you say no to 375k? Chavez is ageing and 180k for him I feel is a respectable deal. Zenteno is a twat. He breaks our club appearances record and then submits a transfer request straight away. He never really loved this club I reckon.
Cusicanqui: But what about Saucedo? He was a fan favourite and one of our best performers this season.
Iyer: He threw a hissy fit. I'm not having any players at the club who don't want to be here. Simple as that.
Cusicanqui: Well, let's hope for your sake that the side still performs. Football can be a fickle mistress
Iyer: Indeed, but take my word for it. We will perform better than ever. I've got a new tactic so things should b-
The call suddenly disconnects. Iyer realises that he has promised immediate results to the chairman, something he knows cannot be realistic. He falls back onto his sofa and exhales. His time at Jorge Wilstermann may be up sooner than he had expected…