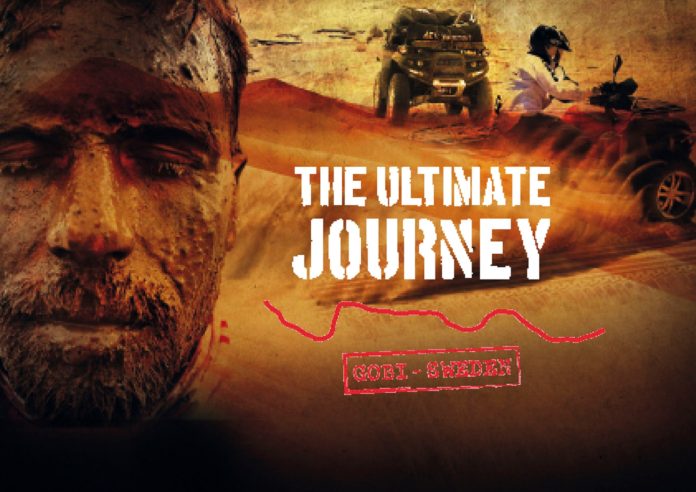 First of all I would like to introduce myself, I am Ishan Agarwal or as some call me SpiritedKlopp. I am a big Football Manager and Liverpool addict. I'm not one of those who as been there since ChampMan I'm relatively new to the scene. Though I have had my highs and lows with the game. Some success that I have had are with Southampton when I had this asymmetric formation with Sebastian Giovinco as my False9 who banged in the goals, a stint with Liverpool where I won the Champions League and the much awaited English Premier League over a period of time which helped me knock Manchester United of their perch.
So what is this Ultimate Journey about?
This isn't any other Journey Man type of series, here we will start off and make our way through different continents. Maybe during this period we are able to find some absolute beasts.
So lets not waste time and get stuck in.
The Rules/Goals
Start off in the South African Top Division(Premier Soccer League)
Move to Australia after winning the league in South Africa
Move to Asia after winning the A-League in Australia
Move to North America after winning a domestic league in Asia
Move to South America after winning a domestic league in North America
Move to Europe and win the domestic league as well as the UEFA Champions League*
Lastly end your career by lifting a World Cup with a nation
That is what we are supposed to achieve in this Journey.
If I get sacked at any of the clubs I am managing I will not be able to continue to another continent until and unless I have won the domestic league there.
*In Europe we have to win the domestic league as well as the UCL.
I just hope that we are able to achieve these goals that I have set I will be able to complete. This sure will take time and it might as well last the remainder of FM17 and go on for about 20 seasons. Therefore this is a long term plan and one that will take some doing saying that I'm a Klopp admirer and I try to replicate what he does in almost everything and the charisma isn't anything different.
Set Up

These are the leagues,which will be loaded first, the other leagues will be added in due course when we reach in need of them. I would obviously love to load all the leagues at once but then I remember that my machine isn't as ambitious as me. I have heard people have played their Football Manager saves loading all the leagues in the world and running it on their monster PC's. Looking on the brighter side though maybe we are able to find some regens that we wouldn't find usually in any normal FM save that has England,France,Germany and the generic regens.
The Club we start off with will only be revealed in the next Blog post so stayed tuned for that and our lovely adventure to kick start then. I can't wait for it.
Don't forget to follow me on Twitter and support the community.