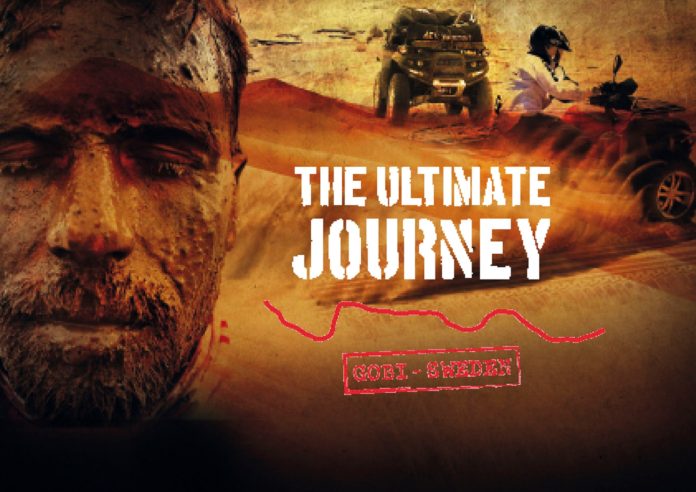 Signed!
Why Cape Town City F.C.?
So I was going through the South African Premier League and I wanted a team which was not going to walk the title or be in for a relegation battle. Cape Town City F.C. seemed like the perfect platform I could build upon as the aim with each nation I'm managing is to win the domestic league. So if we aren't able to deliver the title this year then maybe in a couple of years we should be giving a major push. Cape Town is also quite a famous city, one that connects South Africa do the globe so to get connecting flights to different locations this wouldn't be a bad idea whatsoever.#JourneyMan
Club History
To tell you guys a little bit more about the club: Cape Town City F.C. was created when John Comitis(Business Man and Former Professional Soccer Player) purchased the franchise rights of Mpumalanga Black Aces F.C. in the year 2016. The club had a successful first year winning the South African FA Cup and South African Super Eight Cup. The home games are played at the Cape Town Stadium(Capacity 55,000). The club posses adequate youth facilities with good training facilities.
The Squad
When I first met with the squad I was quite pleased with the current situation of the squad having depth in almost all areas of the pitch. Usually when I am at a club I have a tactic which I want to play and then I pick my players,etc. Though in this series I think that I will have to do the opposite, I will have to pick a formation which has fits all my best players.
According to my Assistant Manager there are 5 4star players at the squad.
Shu-aib Walters(Goalkeeper)
Tshepo Gumede(Central Defender)
Aubrey Ngoma(Left Winger)
Lebohang Manyama(Left Winger)
Lehlohonolo Majoro(Striker)
Taking those into consideration I have mixed feelings one that I have 5 4star players here and the other that 2 of them are Left Wingers. Though I will try to find a formation to fit all of them in and then probably keep swapping the Left Wingers around. As we are playing in the top division means that we are a Professional Club which means that we don't have to be scared of our best players being snatched away.

Expectations
The board expectations were quite what I thought they would be when I started off here.
South African Premier League
They want us to finish in the top half of the table, I do think that that is attainable and we should be in and around the top half at the end of the campaign.
South African Knock Out Cup
The cups here aren't of any importance to me as the main aim is the league with every competition and thats what we want to go for. Anyway the board want us to reach the quarter finals which means that we might have to play our stronger XI's in this too.
The South African Super Eight Cup
In this competition the board want us to reach a quarter final and guess which round we start in- The Quarter Finals only so thats already done.
This too the board want us to reach a quarter final!!
Though the transfer budget that we have been provided here is quite healthy and one of the few things I am pleased with here at Cape Town.
Follow my blog
Don't forget to follow me on Twitter and contribute to the community.