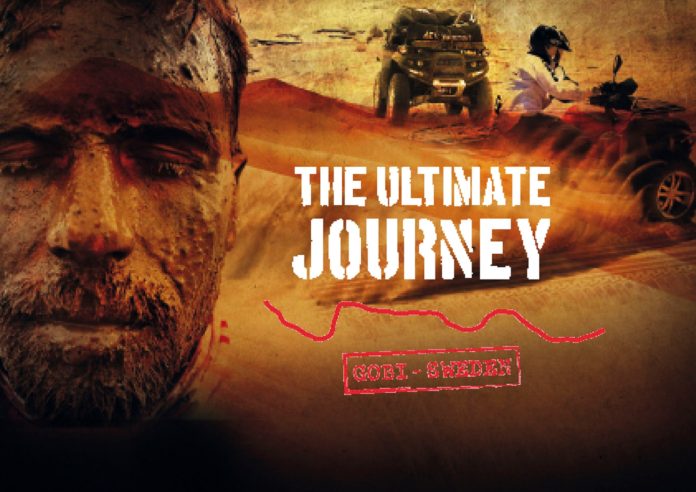 What are the #AgarwalOut banners already out at the Cape Town Stadium? How come he's on the verge of getting sacked so early?
Performances
Well I will be quite blunt and say that my time here at Cape Town hasn't been the greatest and I will be hoping that we are able to turn the tables and not get sacked in my first job in this journey man save. Otherwise well that wouldn't be the best way to start off at the TheHigherTempoPress.
Those are the fixtures that we have played after the end of December and there is a lot of red of in that image. We lost 9 out of the 17 games! So to say that the South African Premier League is easy would be an understatement.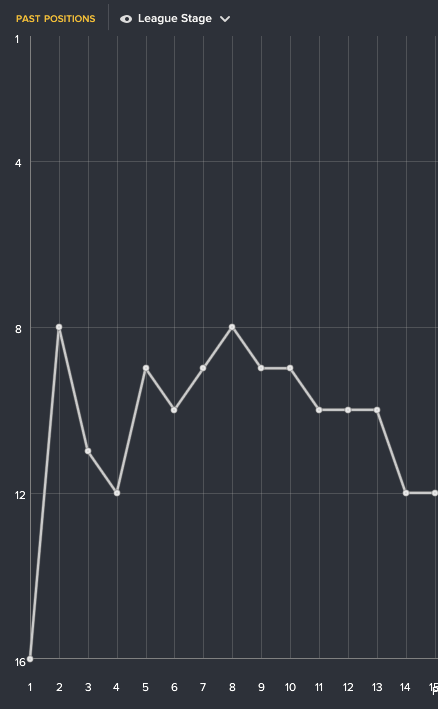 This past positions graph will emphasise on the previous out on how horrendous we have been. We are far off the spot the board have expected us to finish in and the media had predicted in the start of the season. This taste of South Africa really has been quite bitter.
The league table just looks depressing at this point of time and we have to take immediate control or it won't be long until I am made shown the exit door.
So What Next For Agarwal?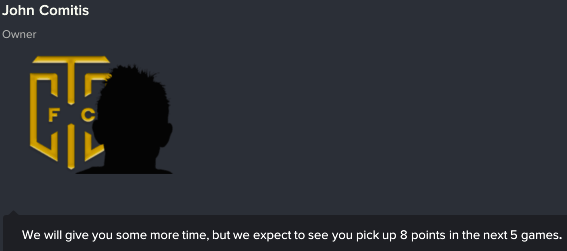 The Board had their say and John Comitis and Co. have demanded 8 points in the next 5 games to save my position as Cape Town City F.C. head coach. Oh, that's a hard ask and we will have to totally be a shadow of ourselves now to achieve this mammoth goal that has been set. Though I have created the mess and I'm going to be the one who's going to clean it up.
Follow My Blog
Stay tuned for the next update of my blog, you can follow me on Twitter to see what's going on with Agarwal. Do you think Agarwal will keep his place or will he get fired after just 7 months in charge at Cape Town?