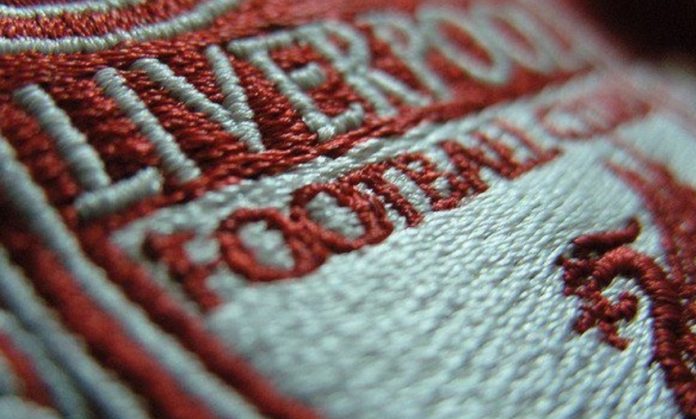 We are well and truly on our way up the table after our disappointing start to the season. We are now unbeaten in seven games, including ties against Everton and Tottenham. The Reds are starting to climb the league and put pressure on the top four after our streak. The board wants Europa League qualification, but I am aiming for a Champions League berth at a minimum.
In November, we welcome Chelsea to Anfield and have winnable fixtures against Bournemouth and Watford. Daniel Sturridge is bang in form and has earned himself a place in my starting eleven. My squad is still lacking in depth, so I am going ahead with a move for Martin Caceres on a free transfer, even if he doesn't play, he is a suitable backup at centre-back and right-back. Let's get into the episode.
November 2016
Tactic
My 4-3-3 tactic is still going strong. Everyone seems to be playing okay but still can't decide on my main striker as both appear to play better off the bench. An injury to Adam Lallana has hurt my plans, but James Milner has played well so far. Having Lallana back gives me more creative options in the middle because Georginio Wijnaldum is struggling for fitness.
5th November – Bournemouth (H)
First of the month is a home game against Bournemouth. The Cherries are struggling in the league at the moment, and nothing but a win is acceptable from this match. Eddie Howe welcomes back Jack Wilshere following a knock. My line-up is unchanged from the side that drew 3-3 with Everton.
Line-Ups:
Result: Liverpool 5-0 Bournemouth
Another comprehensive victory. Our home form has been terrific, but we need to match that with performances on the road. Sturridge was on fire and has laid his claim to be the starting striker. He opened the scoring after nine minutes and Milner continued his goal scoring form. There was also a goal of the season contender from Jordan Henderson, who volleyed home from 30 yards.
19th November – Chelsea (H)
Next up, Chelsea. Antonio Conte has endured a difficult start to the year, but the Blues will always be a tough team to beat. I would love nothing more than to beat a side who are going to be challenging me for a top four position. Chelsea are at full strength, and we're going to need a big performance to get a result, but I have faith in the lads. Roberto Firmino replaces the injured Sadio Mane.
Line-Ups:
Result: Liverpool 4-1 Chelsea
A huge win! Our performance of the season! Philippe Coutinho opened the scoring with a fantastic free-kick just five minutes in before Cesar Azpilicueta scored from a corner. However, Chelsea couldn't handle our attack, and Henderson put us back in front with another world-class goal. Sturridge bagged against his former club and what a moment for Ben Woodburn who became the club's youngest ever goal scorer with a goal from the bench. What a moment for the young lad!
26th November – Watford (A)
Confidence is running high at the moment following our huge win over Chelsea. Henderson has really stepped his game up in the middle of the park and is thriving in his box-to-box midfield role. Injuries to Mane and Lallana have not affected us as much as I thought they would but I lack in options off the bench despite Woodburn scoring as a substitute last game. Emre Can misses this game due to suspension so in comes Lucas Leiva. In past FM saves, I have always struggled at Vicarage Road, but I hope this game will break the duck.
Line-Ups:
Result: Watford 0-0 Liverpool
Not much to say about this one. For the most part, this game was a bore fest. Watford came to defend and were extremely negative in their play. Our forwards had forgotten their shooting boots, and our midfield failed to break through the defensive block. Watford troubled on the counter attack and some great stops by Loris Karius kept us in the game. All in all, a point isn't bad as our unbeaten continues.
Our form has continued, and we are starting to look like challengers for the top positions. Another month unbeaten including a huge win over Chelsea; by a three-goal margin! The result against Watford is disappointing, but we can bounce back as we enter the festive period. I am worried about our squad depth with so many fixtures coming up. However, having no EFL Cup and European games could play into our hands. We have some massive fixtures and a blockbuster of an episode which you do not want to miss out on!
Next Episode:
– Sunderland (A)
– Crystal Palace (H)
– Manchester United (A)
– Hull (H)
– West Ham (A)
– Burnley (H)
– Manchester City (H)
Will another good month see us move into title contention? Stay tuned for the next episode to find out…
Follow me on Twitter – @MarcusBanks7 – Visit my blog The Beautiful Game