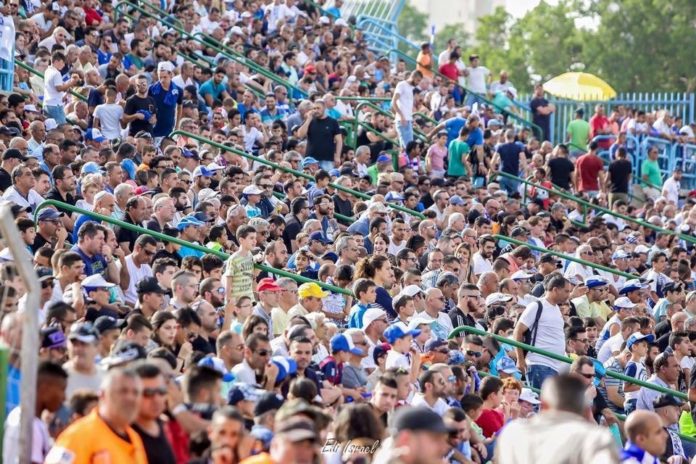 On New Year's Day, the board make me an offer: I can have a higher budget for wages and transfer if I agree to raise the ambition for the season above the current level of fighting bravely against relegation.
We're fourth. Though survival isn't in the bag, it looks achievable. So it's tempting to accept.
But, as I've always done in parallel universes (i.e., FM14-16) I decide to decline the offer.
My native caution.
I like to meet expectations. I like even more to beat the expectation associated with the budget I've received.
And to help the club live within its means. This season to date, our income has exceeded our expenditure by about £300k. But we're losing about £25k per month.
I figure that by helping to keep things on an even keel financially, I'll be able in due course to obtain the sources of support I most desire: more coaches; another physio; and more technologically advanced training facilities.