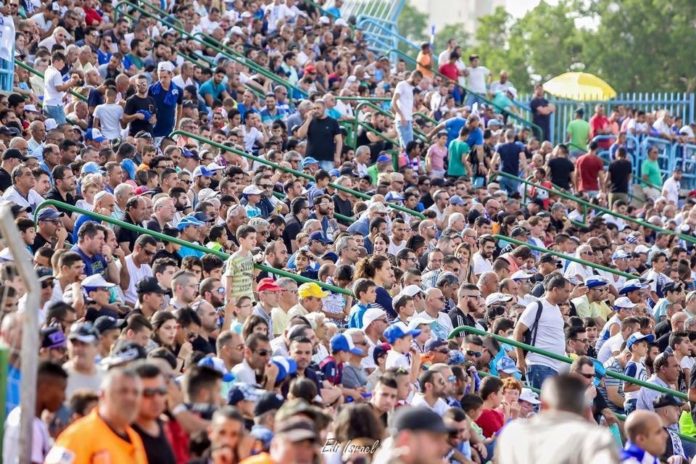 Eitan Sharon accepted our offer to become Hapoel Ashkelon's first ever Head of Sport Science. I invite the freelance photographer the club uses, so we can do a press release. Ashkelon News will probably cover it.
We do a team photo the way teams of players do: front line squatting, backline standing. Then we do some fun photos of people performing their magic on the rest of us. Guy Morag and Amnon Barzilay, the physios, massaging us on the treatment couch. That kind of thing.
Even the club doctor comes, Itzhak Peres, comes along: the photographer has him wearing a stethoscope, of course. Can't beat a good bit of stereotyping.
All through my managerial career, most of it outside football, I've noticed that people love getting professional quality photos of themselves. They put them on their websites and blogs, flip open their phones to show their partners. It all hastens the process of buying-in.
I need them to buy in. If we're going to stay, I need the backroom staff, like the players, to perform as a team.