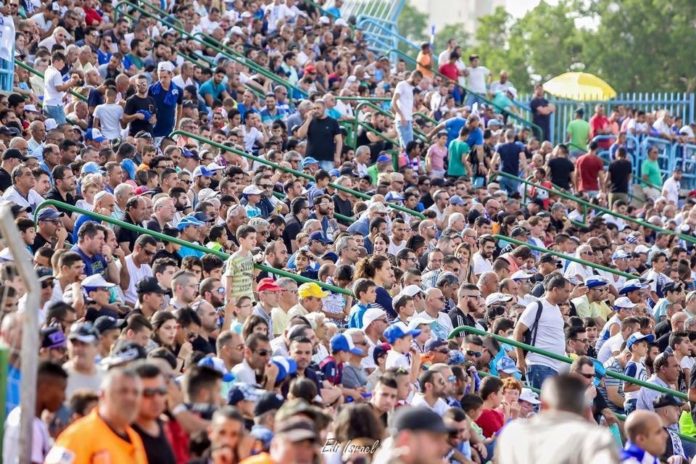 Hapoel Ashkelon FC's staffing allocation permits the appointment of a sports scientist. I've been putting off this appointment until the beginning of September. Since we've not exactly hit the ground running in terms of results, I wanted to be commended, in the monthly appraisal, as highly as possible for financial management – so I figured I wouldn't burden the budget with a sports scientist's wages until after the appraisal.
But I do want a sports scientist. In the main, because I reckon the players will benefit. But I also like the way it will enhance the image I'm trying to project. When, sooner or later, the time comes to leave this club, I want to dabble in a little lecturing at business schools. 'The management of science in contemporary football' has a certain ring to it as a lecture title.
The problem is, I don't know where to start. None of my clubs in the parallel universes of FM14, FM15, or FM16 were sophisticated enough to employ sport scientists. Plymouth, Carlisle, Crewe (England), Aris, Episkopi, Kissamikos, Zakynthos (Greece); Honved and Dunaujvaros (Hungary); Minsk (Belarus); and Volendam (Holland): none of them did sports science.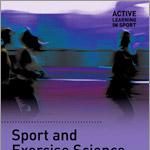 So I don't know what exactly I'm looking for. A little late night reading of Sport and Exercise Science, a mercifully concise textbook (written by Joanne Thatcher and others), gives me some pointers.
But I'm still not sure. Some knowledge of physiotherapy perhaps – not so that the scientist can perform the physio, but so that they can liaise with our physio team. Ditto fitness coaching, so as to liaise with Weiss, our fitness coach. And perhaps mental coaching, if sports science is deemed to include psychology.
I guess the thing to do is get started and see how it goes. Our network throws up the name of Eitan Sharon, who is evidently a bit of all-rounder. It sounds as though, if we bring him in, we won't go far wrong.
I'll give him a call, see if he'd like to come in for a chat.  Even if that isn't actually a very scientific way of doing things.