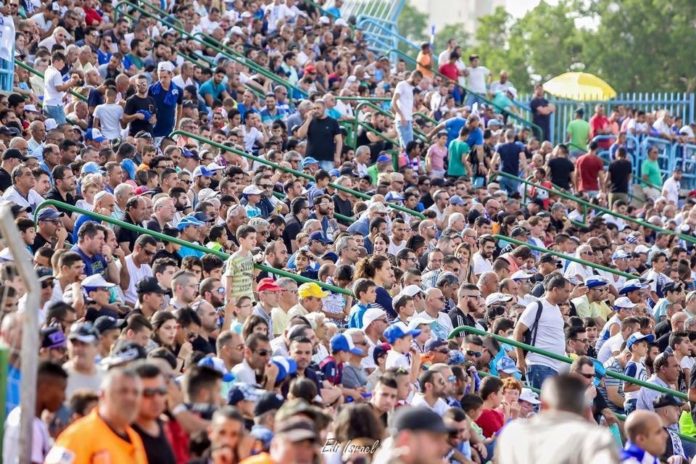 My second league match in charge of Hapoel Ashkelon FC, away to the might Maccabi Tel-Aviv, ended 1-4.
Our defending was, as in the opening match, extremely was courteous: 'You'd like to find yourself unmarked in the box? Certainly, sir, come this way. May I suggest the space between the full-back and the centre-back, especially on the left – that's the space most of our guests prefer'.
4 cup games plus 2 in the league make it 6 in a row without a win. Apparently some kind of record. My older son, Jonty, texts to ask if I'd like him to place another illegal bet on us going down. Yes, please.
'Can I tell Mum this time?'
'Why?'
'She says we need to do some financial planning for when you're sacked. She doesn't want another Accrington.'
I thought I'd asked everyone in the family never to mention Accrington.
Perhaps their chairman was right to sack me ─ but did he have to add those parting words, 'We wish you'd never come to our club'?