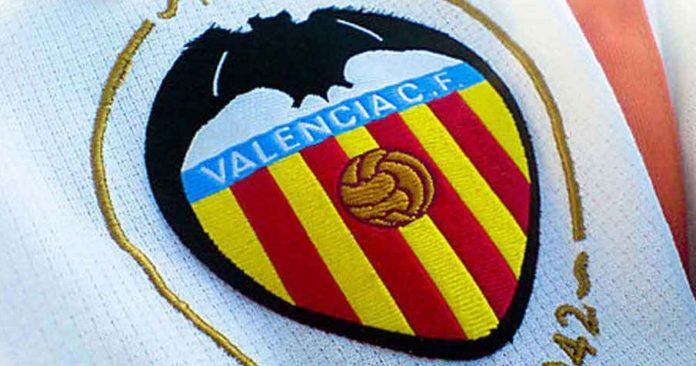 First, my native language is Indonesian so I hope that you can understand my English 🙂 Many of you may confused to choose which club is suit enough for you. Or maybe you want challenge yourself to maximize club with experienced players and potential players for the future. I would suggest Spanish side Valencia. If you more confused where to start, here are the guide of Valencia CF.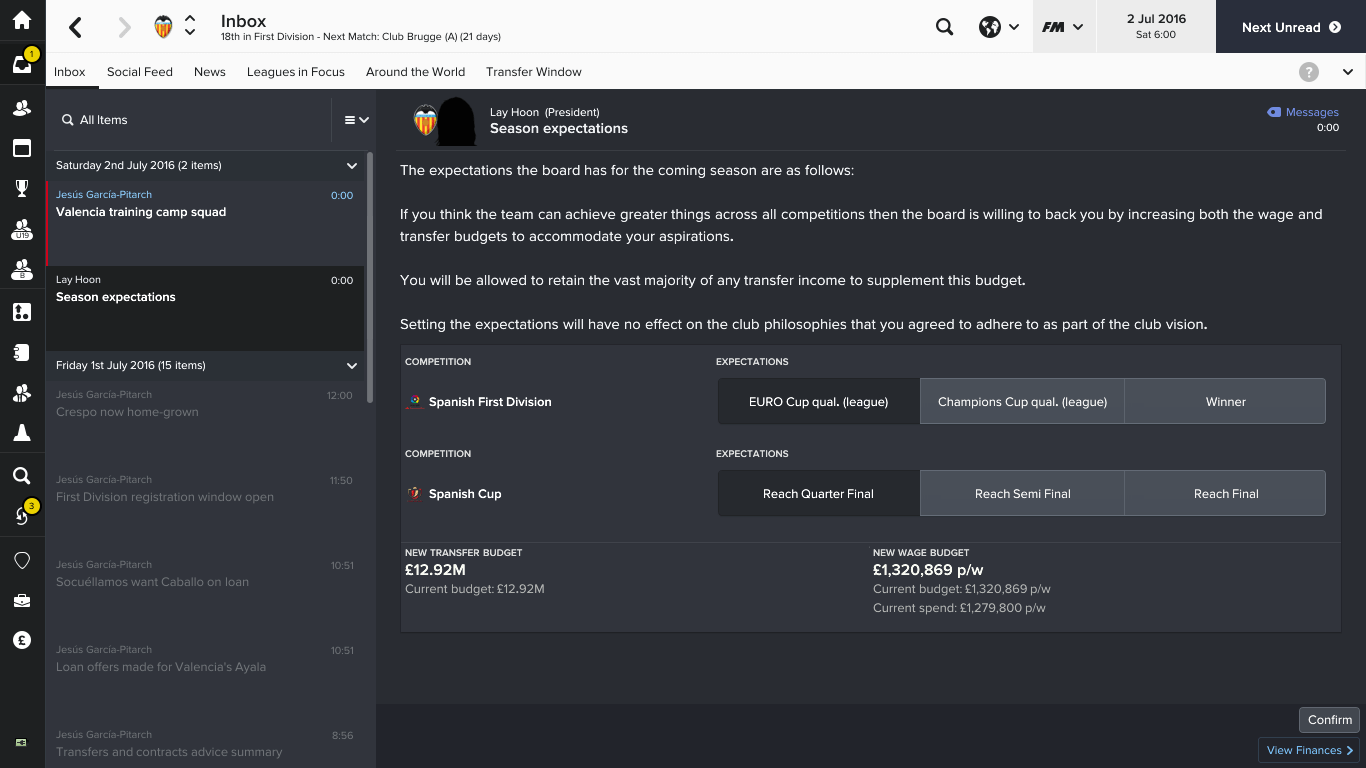 As for the expectations, board will happily increase transfer budget around £16M if expect for UCL spot, and minimum qualified for Europa League spot with around £12M of transfer budget. Without any Europe competition, Valencia are expected to do well in both, La Liga and Copa Del Rey.
TACTICS
Valencia CF given by default with 4-4-1-1 formation. There are many combinations that you could try in defensive area as many players are suit enough in defensive department. While, due the lack of squad depth, it's pretty hard to mix and combine player in midfield area, unless you spend more in transfer window.
I would suggest to try 4-2-3-1 or 4-1-2-2-1 with Nani as Inside Forward player on left side. This tactics will work perfectly against weaker side, but for stronger side, I would prefer choose 4-4-1-1, with both flanks help both fullbacks in defence.
KEY MEN
DANI PAREJO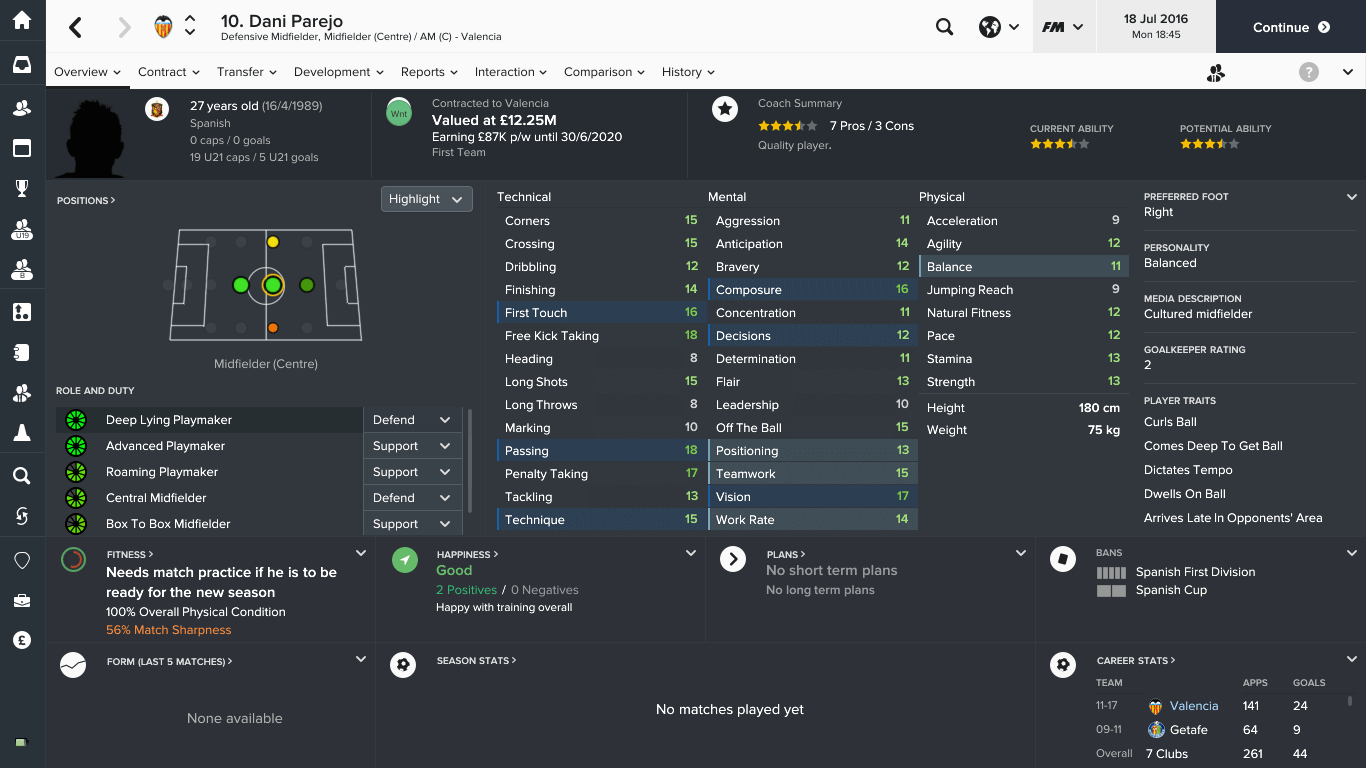 Ex-Getafe midfielder, Dani Parejo will enjoyed his 6 years services in Valencia. Dani will hold big role in Valencia's central of attack.  He could play in deep-lying-playmaker role, and sometimes could be advanced-playmaker role, depends on your strategy.
NANI
Ex-Manchester United winger, Nani is one of the player who came in Summer Transfer Window. After succesfully brought Euro 2016 thropy to Portugal, he came to Valencia after spent a year at Turkish side, Fenerbahce.
Nani will be very suited in ­inside-forward role both in left and right, but I would recommend on left, as he like to cutting inside down to the middle and shot from outside of the box.
DIEGO ALVES
Thirty-one year old goalkeeper Diego Alves, reached his peak age of goalkeeper. Very strong in agility and one-on-one situation will give him more enough ability to keep your goal safe.
POTENTIAL PLAYER
Carlos Soler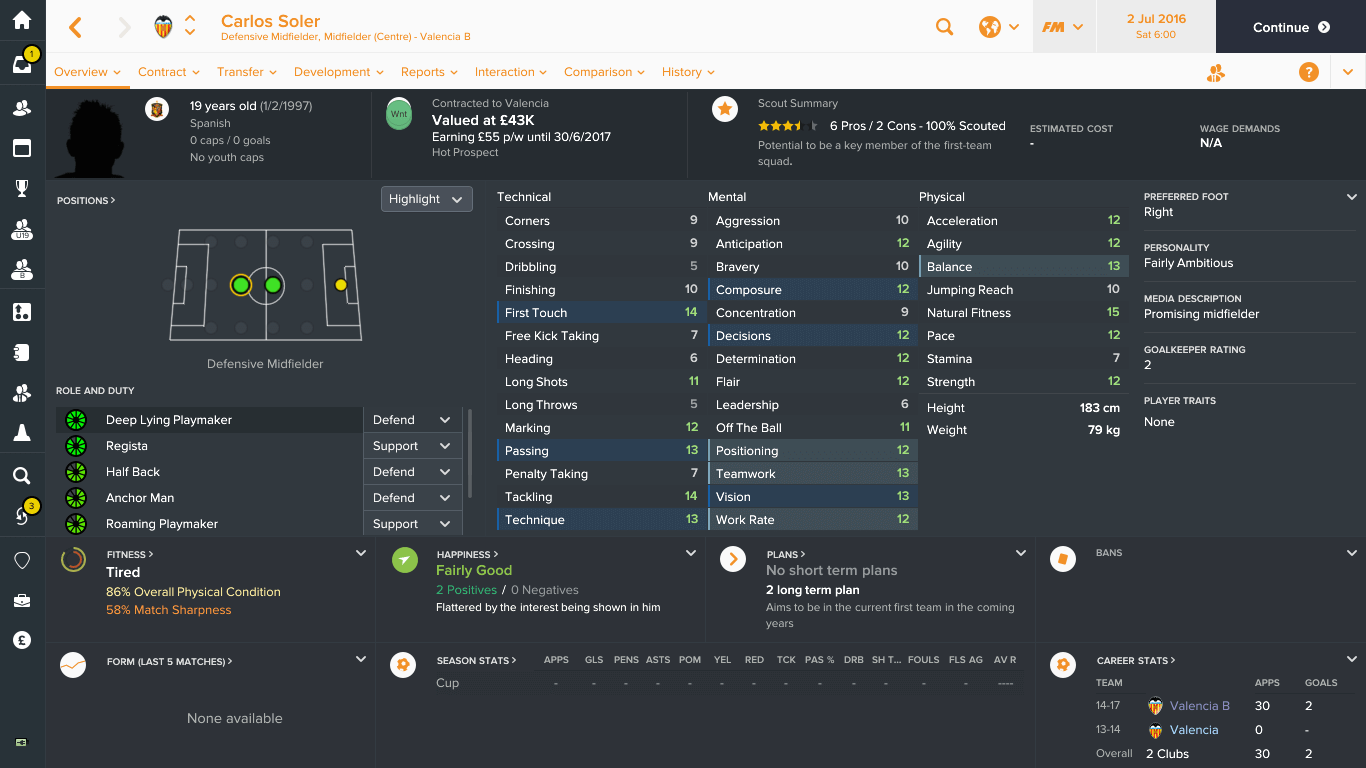 Spanish midfielder Carlos Soler is available at Valencia B. Decide bring him to parent club will good enough to give him more hour and experience before transformed to be key player for the team. Sending him out on loan is also a good choice. In 19 year old, he has good attributes in passing and first touch, he will suit enough as deep-lying-playmaker in future.
TROPI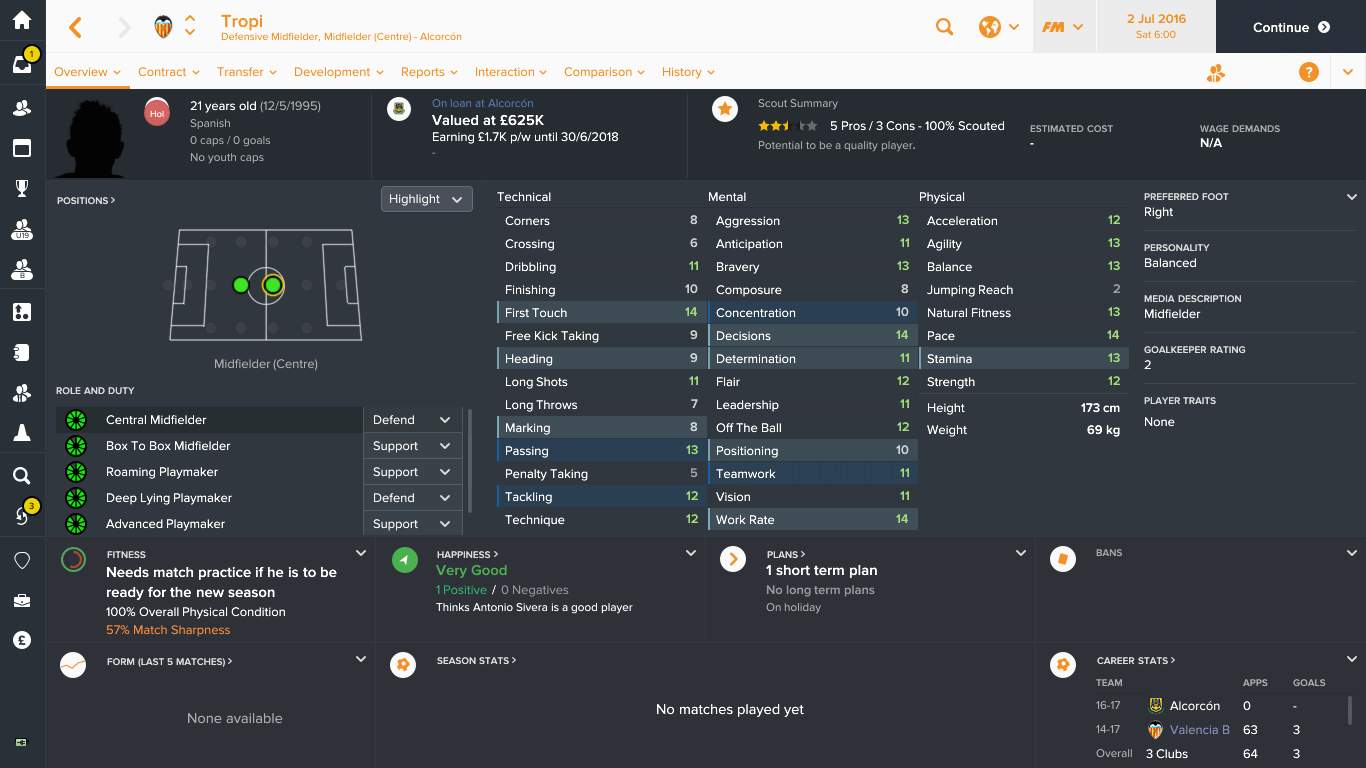 Spanish player, Tropi is one of potential key player in future for Valencia. Occupy same position as Carlos Soler, he should get lot hours out on loan to get more experience.
WHO YOU SHOULD BUY?
JOHN GUIDETTI
Swedish striker Guidetti is one of the player that you should bring in. His finishing and off-the ball attributes will suit enough to be complete forward striker. Due the lack of experienced and goal-threat forward, Guidetti is the best choice available, he is available around £10M.
JONATHAN DOS SANTOS
Mexican player, Jonathan dos Santos will be on transfer list in the market when you start the game. He will be available around £8.25M. Lack of creative midfieder will force you to bring this mexican player. Will be suited enough in deep-lying-playmaker.
Hope you guys will have successful career in Valencia CF, Thank you!
I'm an author at clearcutchances.wordpress.com and you can hit me up at Twitter @clearcutchances
====
There is a new FM book out on sale, edited by the supremely talented Alex Stewart and has a foreword from his arch enemy (in the FM sense only) Iain Macintosh – it is an anthology of all kinds of FM writing with contributions from some of our very own Tempo writers (David Black, Lee Scott and myself) as well as excellent pieces from others too. 10% of all the sales goes to the mental health charity CALM, which is doing fantastic work. Anyway, if you like Tempo you will love this even more. Go and spend £4 on it which, as I understand it, is less than a large coffee in Costa now. You can get it here.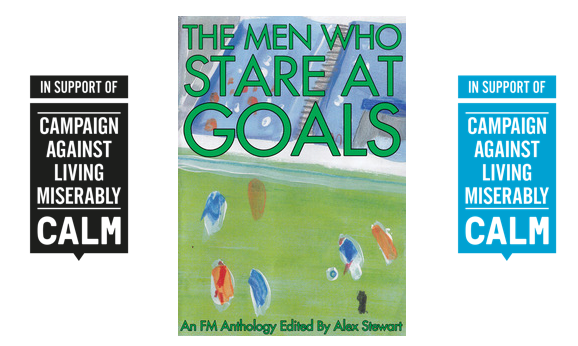 If you enjoyed this post make sure you never miss another one by following us on our Facebook, Twitter and daily newsletter!
Plus!  Come and join the conversation in Slack.