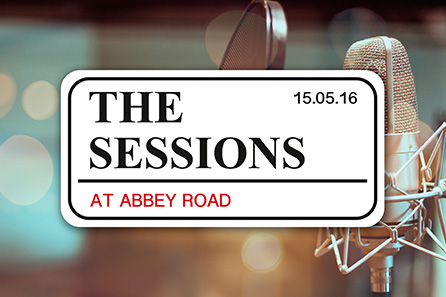 Here we go – welcome to Dundee United Football Club.
In a very tightly contested poll, Dundee United pipped AC Milan by a single vote to become the lucky team opening their doors to our first foray into management. It might not be France or Italy, but Dundee is Scotland's sunniest city, so I make the trip to Tannadice with my shorts and flip flops packed ready to win over the fans. They might take some winning over too, if I let slip my Aberdonian roots.
Here I am, welcomed to the club in all my glory (and yes, I did use Pat Nevin to generate my manager's face, analysis like this http://www.bbc.co.uk/sport/football/29634200 is just the kind of marginal gain we need if we're to take this club to the Champions League).  We've got about a month before the season officially starts, so I set about bolstering my staff as quickly as possible. some of the more notable signings including Garry Hay and former United player Christian Dailly to help out with the under 20's, and by the time I'm done the coaching side is the best in the league.
I set my stall out early on – the board know what to expect from me: I'm here to play attacking football and develop players through the youth system. The players know what their role is – we're going to reach at least the Championship playoffs this season, and they're happy to get their teeth into the task. I'm going to be quiet in the transfer window to start, I think it's worth giving all the players a chance to impress and I can pinpoint areas to improve on as we progress.
Our season starts with a few friendlies, before we play four group games in the revamped Betfred Cup. Interestingly, our last group game is up against city rivals Dundee, a perfect opportunity for me to impress the fans and get one over the side a league above us before starting the league campaign. Friendlies at home to Marseille and Hamburg will draw in some much-needed revenue, although I'm concerned that playing quality opposition could hamper team morale if results go against us.
Here's what I think will be our strongest line-up as the season goes on, probably with loanee Cammy Smith and Willo Flood in and around the firs team once they're back from injury. We've adopted an attacking style, with the aim of a short passing game looking to work the ball into the box. Lewis Toshney at right back gives us three good attacking options and corners, so they're something I'm looking to take advantage of too. Eighteen-year-old Ali Coote is one for the future, but if I was to improve on one area straight away it would be at striker – neither Murray, Smith or Andreu really look like they have the quality to score 20-25 goals a season as we move up to the Premiership. If I don't solve that issue this season it's the number 1 goal for next year.
All our results so far are to be expected, the friendlies went as badly as feared but our performances in domestic competition have been accomplished. Dundee have also picked up three wins so far though, so everything's been set up perfectly for me to win over some fans straight away.  And you'll find out exactly how I get on, next time in FMSessions.
As a side note, there will be a lot more chances to involve you within the story as we get further in the season – for now it's a case of building the foundations and once we've done that there will be a lot more tweaks and decisions where I can use your help. Thanks for reading, and tune in next week for the latest instalment.