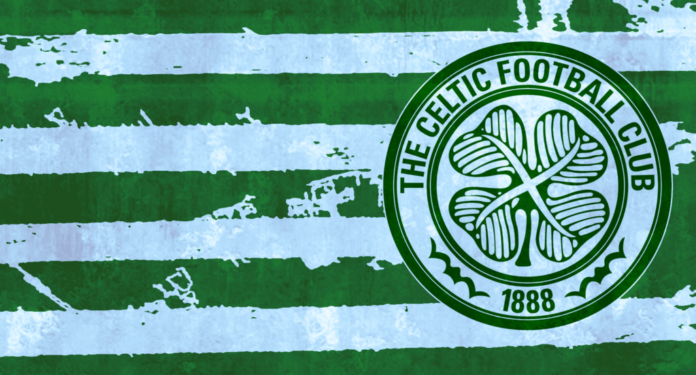 Loss. It happens to us all.
For whatever reason, a cup of coffee over the laptop, the dreaded 'save could not load message' or in my case – saving over my Celtic save with my f*****g Feyenoord one. Why did I not learn from last year and set up a rolling save. I took it a step further backing up on OneDrive.
So how do we deal with this? Bin the laptop? Tempted. Start with someone else? Already have that Feyenoord save. All roads lead back to Celtic. Replicating the success is not the challenge – that will come in time. The challenge is to somehow make it different. To do that you will have to "kill your darlings".
Did you have a winning tactic saved? Delete it. You don't have the same players and building a tactic is great fun.
Found some cheap players who done great for you? Don't sign them, not right away at least. Maybe let your scouts find them first.
Another way to mix-it-up is to implement some rules. Only signing certain types of player; i.e. transfer listed players, homegrown or none at all. Have a minimum acceptable value for certain stats. Disable or enable transfer budgets in the first window. Implement a club wage structure. The list really is endless.
When late night FM and a desire to sleep led to my rushing to save and saving over it. This is what I had to do. I saved over a Celtic save in which I won the treble and reached the Europa League final (losing on penalties to Man Utd). I put together a great squad suited to an exciting attacking formation.
So what are the rules I have imposed on this save? Most important first.
Tactics
Play The Celtic Way – attractive attacking football – always.
Squad
The first team will only have 18 players over the age of 21 in the squad. This will take time but is achievable.
Players
In todays game modern footballers should be athletes. They come in many forms; a big strong center half, a midfield workhorse, basically a defining physical attribute. There will some exceptions, the #10 etc. A strong mental character is also important.
Transfers
The transfer policy must find the right balance between sensible and ambitious. I mean I am not scared to break the club transfer record but that will not be on a 17 year old re-gen, nor a 29 year old winger. But should Youri Tielemans become available for £9mil then you better believe I will go for him. New signings must not be the highest earner, exception to the rule – Messi, maybe Zlatan.
Finances
We must be profitable; I want us to be building the bank balance year on year. Not just regarding transfer fees but in terms of wages too.
Wage budget = (season ticket sales + gate receipts + sponsorship) / 52
Up next will be a review of the 2016/17 season. How it will compare to the previous save only time will tell.