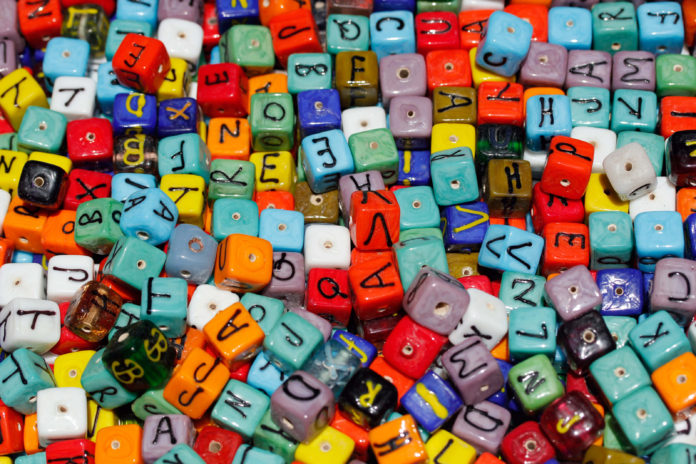 It is Christmas Day. The UE Santa Coloma side have met up for a team meeting at the lounge of the Holiday Inn where manager Sid Iyer is currently residing.
Iyer: So lads, what can I say other than I am so proud of you lot. I'm sure I'm not as good a manager as you lot are making me look like and I'm very grateful for this
Jordi Rubio: Yeah, that's true, you are a shit manager! Haha! (there is a deathly silence around the lounge, as the entire squad stare daggers at Rubio for this statement)
Iyer: Get out. (he says venomously)
Jordi Rubio: It was a joke man, don't worry about it
Iyer: First of all, I'm not your man. Secondly, no-one tries to undermine me. Get out!
Jordi Rubio: It's OK, I don't really care, I'll leave. Leave this whole club (he storms off in a huff, only to be stopped by the sliding doors which close in his face) Stop laughing you twats!
The atmosphere has suddenly turned very uncomfortable here. The players and their families stare as Jordi Rubio leaves the lounge to go to his house. The tension is palpable.
Iyer: Moving on from that. I just wanted to say how impressed I am with you lot once again. Just look at the league table. We're 2nd in the table when we were predicted to finish 4th! How incredible is that! And we're playing really nice football as well. We have the highest cross completion in the league, we have the most shots on target, we have the best shots on target ratio, we've scored goals in the most games consecutively, we've made the most dribbles per game, and we've also been bullied the most, suffering the most fouls so far, so to see a full healthy squad is down not only to you but also to our kit man/physio Oriol (Oriol raises his Corona to acknowledge the applause).
Gerard Aloy: It's all down to you gaff, you've really made us believe in ourselves, we owe it all to you and Eric. I'm really loving playing football at the moment and I hope that you never leave us for another club
All except Iyer: Hear hear! (raising their various beverages in the air)
Iyer: Yeah…I'll never leave lads! Forza UE! (he says with fervour but as everyone turns around, he sinks his head into the table)
Eric: Everything all right mate, you don't seem yourself?
Iyer: It's nothing Eric, it's just…it's that…(sighs) I've lied to you all. I don't plan on staying here beyond this season as I really need to see where this career takes me and I'm really sorry for lying to you all and saying that I'll stay here forever but it just isn't realistic and I hope you understand and I hope you-
Eric: Sid, mate, calm down, I know you were lying. There's no way you can stay here. I wouldn't allow you to stay here. You need to take this gift of yours to the next level and I can assure, the Andorran First Division is very far away from that.
Iyer: You're a good man Eric, you really are. I'm happy you understand. It's just really hard for me. I mean, I love the club, I love the fans, I love the players, I even love the ultras who egged my windows after our 4-1 loss to FC Santa Coloma and then shot me multiple times with a paintball gun after we lost 2-1 to Ordino. But I can't stay here, I just can't. I've gone too far to be satisfied with this level.
Eric: I fully agree with you mate, I really do. It's just we really will miss you here. We really will. As assistant manager/driver/ambassador, I see how much of an impact you've had on the fans and you have no idea how much happier they are now. They never used to take football seriously but with you at the helm, the average attendance has gone up to 227 per game and there's rarely a day the fans leave without a smile on their faces. You'll never be forgotten at the club, you really won't
Iyer: (who is also tearing up at this point) I'll never forget this club, I really won't, you know what. I'll always be a UE Santa Coloma fan.
Meanwhile, the rest of the team have lost it. After taking shots based on how many goals they've scored in the season/how many clean sheets they've kept, Gabriel Riera, who has scored 16 goals this season is out of his mind yet somehow, still standing and fairly balanced. He runs over to Iyer and carries him onto the sofa in the lounge, where the entire squad piles onto him
Iyer (to himself): Leaving this club is going to be the hardest thing I've ever done…