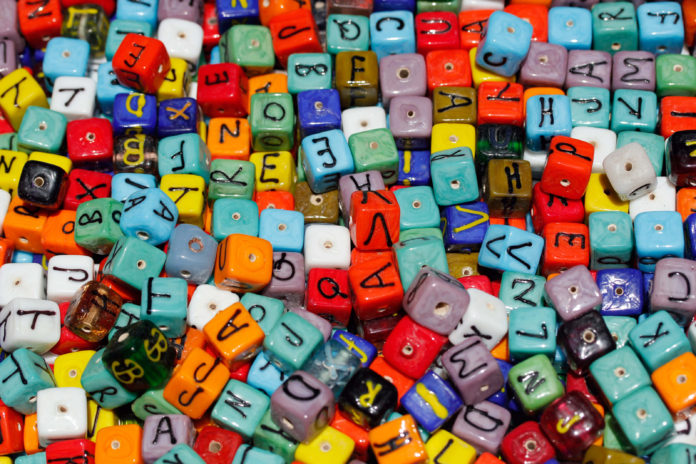 The first thing that struck me as being strange about Andorra wasn't how inept the footballers were as I drove past them in the chairman's car. It wasn't how the 'training grounds' seem devoid of any greenery, almost as if it was done on purpose. It was how cold it was. I went on holiday to Barcelona when I was 7 and one thing I remember was how hot it was. But in Andorra, it was the middle of July and here I was asking for the heating to be turned up in my hotel room
'Eric, take me to the training ground please', I asked the driver, the first words I had spoken to him. No response. I asked him again. Still no response. Oh yes, they probably spoke Spanish here
'llevarme al campo de entrenamiento' , shamelessly reading off Google Translate. But he still did not respond. He just stayed in the car, waiting for his orders. Clueless on what to do next, I just sat there as well. We sat for 10 minutes before the chairman himself came to see how I was doing.
'Sid, what are you still doing here?' he said before speaking a language that sounded like utter gibberish.
'What language did you just speak?' I asked, pretty much assuming that he had spoken in some special code that they had.
'Catalan my friend, it's our national language'. Now he said it, I do remember reading that in the brochure at the front desk of the hotel. We drove for about 3 minutes to the training ground and for the first time, I saw my side.
'Here we are sir, good luck this season' Eric said cheerily as I got out.
'Cheers ma-. Wait a minute. Do you speak English?'
'Yes, fluently. I used to live in Wimbledon.'
'Then why didn't you acknowledge what I said back then?' I replied angrily, showing off my authority for the first time since I had joined the club.
'I thought it would be funny, sir' he said wryly. This was bad. If the bloody driver didn't respect me, then who would. I took a look at our team, who were playing a 5-a-side game. You know what? We weren't half bad. Passes were accurate. Players were willing to run up and down. I saw good aggression from the centre backs and I even saw our winger do a step-over! Although we were certainly complimented by the team at the other side of the park. God, they were awful. The keeper couldn't catch a cold to save his life. Centre backs were so good at missing the ball you'd think they were playing dodgeball. And the strikers may as well have been playing rugby, seeing their prolific ability in smashing the ball over the bar with repeated accuracy. And the way they ran in their yellow and black tops made them look like mutated bees, although I would probably bet on bees beating them in a football match
'Let me take you over to the lads,' said Eric, whom I still had not forgiven for the joke that he'd played on me. We approached the side just as the big no.9 scored a cracker, running off the last man and chipping an on-rushing keeper. I was going to enjoy this side.
Eric continued to walk, and walk, and walk. We had passed the side.
'Eric, where are you going? The team's back there.'
'No it isn't sir, that's our team. UE Santa Coloma'.
He was pointing to the team at the other side of the park, who I had compared to mutated bees.
'Eric, if this is a joke, I swear to God you're getting sacked,'
'I'm not sir, that team over there is UE Santa Coloma, the team that you will be managing this season,' he said stifling a laugh as a ball sailed over the crossbar and got stuck in the lofty trees.
I wonder if ES Setif still need a janitor…