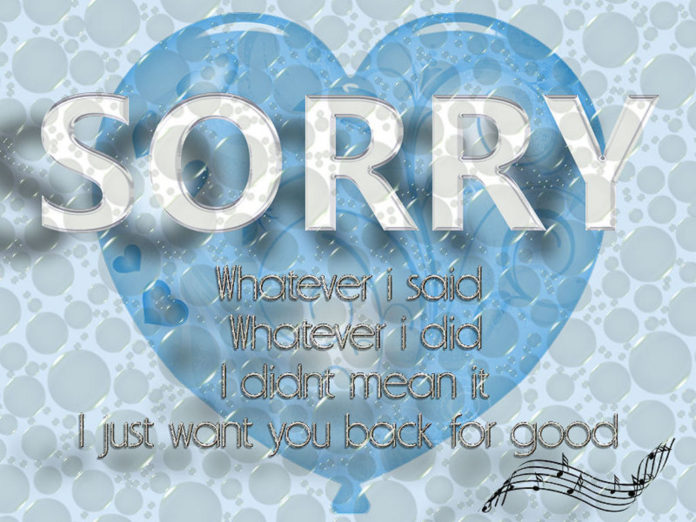 Part 5! Welcome along to a series where I'm trying to learn a game I should be a lot better at than I am. So far, I'd give myself a C+. A strong pre-season and still unbeaten in the league…2 games in. Still, that 3-1 beating of Reading has got me feeling confident. Maybe I've sussed this infernal game? Think again, Dave.
Don't worry, I'm past the point of bringing you every game blow by blow. Which is a shame because wins at Barnsley, Cardiff and Mansfield had me on cloud 9. Especially with Gayle, Mitrovic and Murphy missing and Perez ploughing a lone furrow up front. However, it all came crashing down in my home game with Wolves.
It wasn't for lack of trying. But again I couldn't get the front 3 into the game and we were caught on the break having changed to 4-2-3-1. I'll point to still being without Gayle as to the main reason we lost, but something isn't right. First though, the end of the transfer window is here. Somebody prepare the Jim White!
As it is, I'm trying to sign a couple of promising youths and very little else. Centre back Jack Whatmough arrives from Portsmouth, but that's it. Jim can go back in the cupboard until January. Most of the squad are away on Internationals, giving me more time to brood over that loss to Wolves, or prepare the team for Norwich away.
We're excellent at Norwich and win 3-0 but need a late goal to salvage a draw with Fulham at St James'. I need to find a way to get our home form going, it shouldn't be this difficult. Sadly, Twitter is on to me
Defeat follows at Brentford despite taking an early lead and even a 3-1 success at Fulham in round 2 of the EFL Cup comes at the price of three injuries. Shelvey for 3 weeks, Aarons for 5 weeks whilst Colback will miss a week with a stubbed toe. Bless. Despite the loss at Brentford, my away form has been decent so I'm not overly upset that we face the trip to leaders Huddersfield.
Fast forward to half time and we're 3-0 down and I'm absolutely livid. Elias Kachunga has had them all on toast, scoring two and setting up one. Mbemba was ill on the morning of the game and it's fair to say Grant Hanley's not built to deal with pace. We get one back in a better second half but the damage is done. We're down to 12th, albeit with a game in hand, and we welcome little old Burton to St James' next. Ipswich sack Mick McCarthy – don't even think about it…
I ring the changes for Burton's visit, switch to 4-2-3-1 and drop Gayle, Atsu, Hanley & Dummett. The team talk is all about telling the players to go and shove up the various media personalities sticking the knife in. They're all raring to go. We absolutely dominate the game and win 2-0. The shooting isn't the best but Mitrovic's second half penalty seals the result and the points.
We keep things very similar for the trip to Bristol City and run out 3-0 winners. Easy this management lark…sometimes. Typically as we're on a bit of a roll it's International break time. This gives me a chance to read up on my man management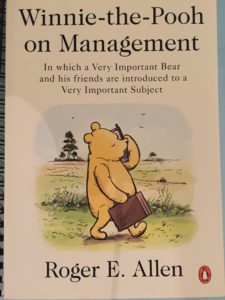 Unsurprisingly, that didn't work, and we're soon 1-0 down at home to Sheffield Wednesday on the resumption after the International break. Mitrovic rams in an equaliser but despite having an hour to find a winner, we don't really come close and it's more points dropped. It's the first of three home games on the spin, so I've got to find a way to get this right.
We lose 2-0 at home to Forest and I'm fuming. Absolutely woeful. Why can't we win at home? It's going to cost us big time, and will probably be a reason to sack me. That and the fact that all the players hate me for not playing Jesus Gamez.
Bit strong lads. We welcome Preston to whatever the opposite of a fortress is and they defend in huge numbers. We don't have the answer. It finishes 0-0. We're 11th. The analysis shows nobody played any key passes in that match. Bloody hell. Cheer up though, Man City are coming to town next in the EFL Cup. It never rains but it pours.
So let's recap. That's 3 home games in 8 days, yielding 2 points. We sit 11th in the table in a league we're expected to walk and we're 12 points off the leaders. The squad hate me because I won't pick an old Spanish right back because when I did play him he was crap. The Winnie the Pooh guide to management hasn't helped, in fact it's just increased my hatred of Winnie the Pooh. He's a needy, useless sack of crap and I don't know why his friends put up with him being a nuisance all the time. He encourages greed and honey isn't even that nice anyway. Put on some pants man. I need help. Yet somehow, in spite of all this stupidity, we turn over Man City
How did we do it? We played structured, counter, boring football and snatched a goal from a corner. We'll welcome Burnley in the Quarters. Oh my. Dwight Gayle makes it a very enjoyable week by scoring a hat-trick at the DW Stadium to see off Wigan 3-1. That puts us 9th, which isn't great but winning the game in hand would put us 5th, which is more like it. There's still 30 games to go!
I'm going to end the update here on a relative high. We're still not very good and the players seem to have united in a hatred of me, but if it brings results I'm all for it. I just need to find the right way to play at home and we might be a success yet. Until next time…