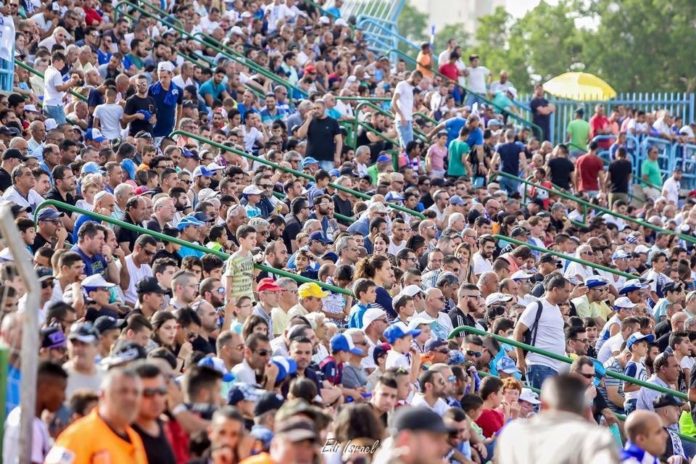 One of my plans for FM17 is to develop a save based on set pieces. I will source players who are good at taking corners, free-kicks, penalties, and long throws. Plus players who can exploit those situations – for example, centre-backs who are big, strong, brave, and good at heading and can finish. Lots of training of attacking and defending set pieces. And a goalie with command of his area.
The ultimate dream would be to recreate what IMO is comfortably soccer's greatest moment ever, with a goalie, Jimmy Glass, momentarily in control of the opposition's area.
But none of this is going to happen at Hapoel Ashkelon FC, not any time soon. We have none of the components in place.
My approach here is quite different. Take throw-ins and free-kicks short.
For 'attacking' corners, my approach is loosely based on vague memories of watching Jack Charlton's Middlesbrough on MOTD in the late '70s, when football was football, beer cost less than a pound a pint, and it was evident from their girths that Middlesbrough's players were getting a few in before the price went up. I keep as many men back as possible.
It's very difficult to stop the taker, or the man next to him, crossing the ball into the box. (I've experimented with having nobody in the box, but they still tend to cross it.) So I put one man up to mark the goalie, in the hope that he won't be able to catch the ball.
What usually happens is:
we cross it
they head it out
the ball comes to us, outside the area
we can start phase II of the attack.
I'm not at all sure Greig, my faithful reader (and valued critic!), will believe me, but this proves quite a good attacking ploy: it's just that we attack from open play, rather than directly from the set piece.