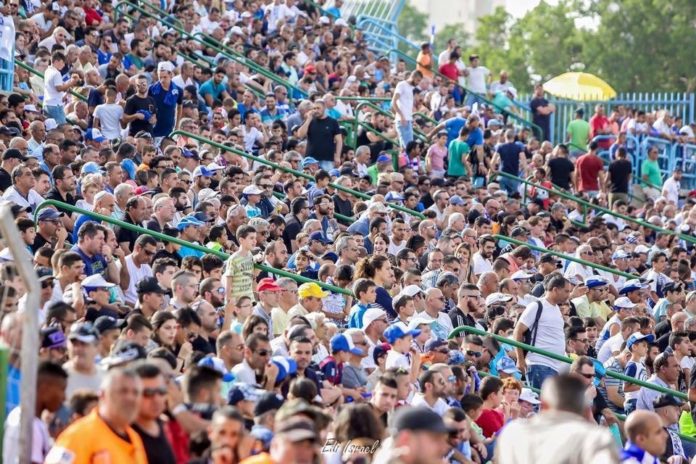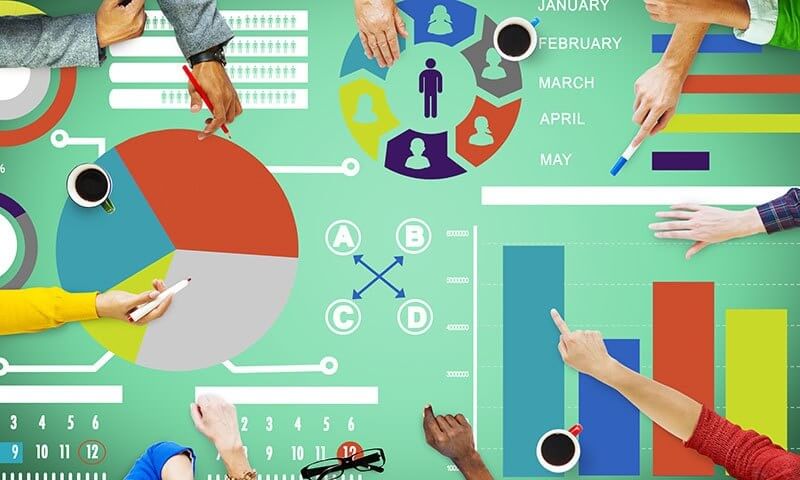 I've been holding off bringing a data analyst into Hapoel Ashkelon FC until the start of the league season. I didn't want to put a strain on the cash flow until necessary. I'm keen to develop a reputation for being good with money: I've found boards will be forgiving if you can do that.
I ought to like the idea of recruiting a data analyst. It goes with the suit (lightweight, bought back in Blighty from Travelling Light in Market Harborough: they gave me a discount in exchange for the plug): I'm a cerebral manager, you see. A kind of Mike Brearley of the football world. Or, at least, that's the guise.
But I'm hesitant. I don't know what to look for. They didn't have data analysts in my day. Not that I ever had a day, unless you count a few appearances at centre back for my college. The school I went to played rugby. But keep that to yourself, please.
Neither does anyone else know what to look for. My staff are young: the oldest, at 40, is Weiss, the fitness coach. But they don't seem to have had data analysts in their day, either.
I suppose I should look for someone who's determined. That's always good. But what else? Tactical knowledge perhaps, so the guy knows what to look for in the data he amasses?
There's a guy called Moshe Valency who fits that bill, kind of. I just don't know if that bill's the right bill. I'll offer him a one-year deal and we can see what happens.
He has scientific-sounding name. A good omen, surely.