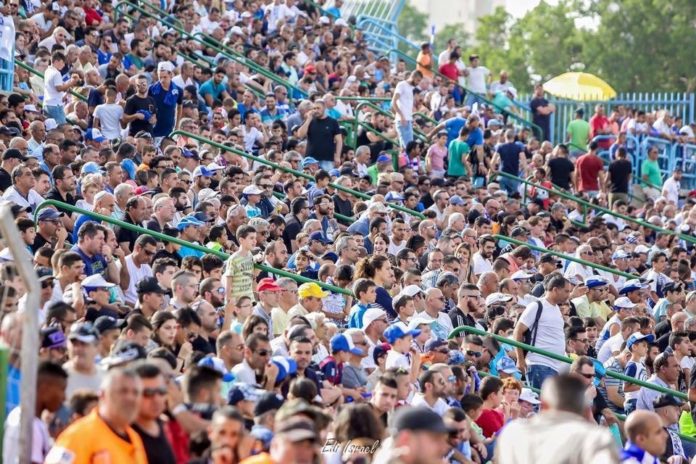 So last game, we played with the sweeper system with two up top; at half time I replaced one of the strikers with an attacking midfielder; then late in the game we went strikerless, replacing the remaining striker with another attacking midfielder.
This time, in our final friendly, at home to Antalyaspor of the Turkish Super League, I moved everything forward. We started with just the one striker (5-3-1-1) and switched at half time to the strikerless formation (5-3-2-0). Within a minute we were one up, the goal scored by one of the attacking midfielders; then the other one added the second. That's how it finished.
I hoped everyone watching thought, 'What a brilliant bit of management!' – but in truth I probably should have had the courage of my convictions and gone strikerless from the start.
We were brilliant today. Antalyaspor sent a good team, with Samuel Eto'o up front, but we dominated them, with 59% possession.
Today's the first time I've allowed myself even to dare to dream of staying up.
I realise, though, I'm beginning to loathe our strikers for offering so little.