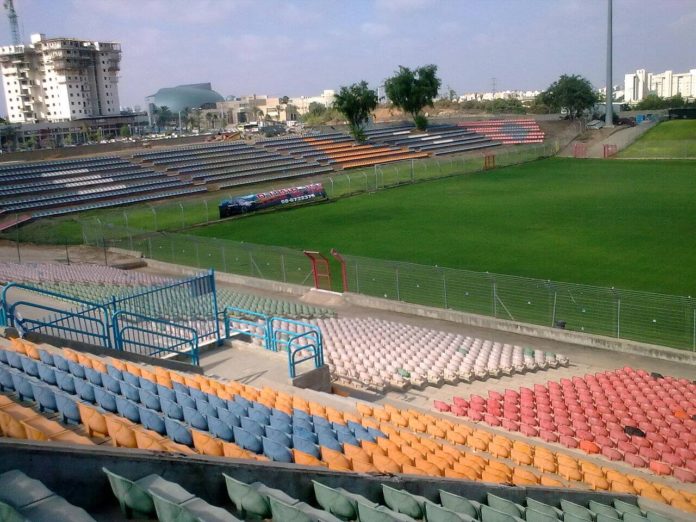 On asking around, I find that Hapoel Ashkelon FC have no close rivals. My first reaction is, 'Good!' It means there are no can't-afford-to-lose matches.
But it also suggests that we're unfashionable.
I once sat down to try to work out what an 'unfashionable club' was – if like me you have managed clubs like Crewe (FM15) and Dunaujvaros (FM16), it's the kind of question you find yourself asking.
I decided that the best (though not invariable) indicator was a lack of rivalry, typically as a result of isolation. Nobody cares about Gillingham. If Cheltenham drop out of the league again, nobody will even notice. I reckon that whenever Stranraer played Berwick, James Alexander Gordon wouldn't bother to read out the score.
Some isolated clubs claim to have rivalries, but the relationship tends to be asymmetrical. The fans of Carlisle Utd (FM2015) managed to feel affronted when I brought in Liam Kelly on loan from 'rival' club Newcastle; but I can't imagine any of the Toon army lost any sleep over it. Neither would they if a player moved the other way.
If you ever meet someone who tells you that Boston Utd and Peterborough are rivals, you'll know which one they support.