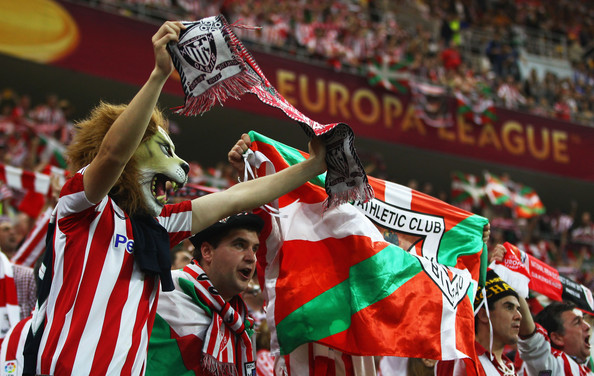 Kids, there's always some bad news at Christmas.  I mean, you watch the soaps I presume?  Tell me, is Danny Dyer still in EastEnders?
Anyway, before I completely go off on a tangent – bad news.  I've decided to put the BoB save to rest.  I know this will disappoint at least two people, go and have some early turkey and cheer up.
Why?  Basically, I've gimped it.  I should never have left Bilbao.  I've just not got the same level of enjoyment out of the save since then.  I look at the quality of writing when I was wrangling with Rafa and what I am churning out now and it is clear my heart is not in it.  Taking a mini break from the save to prep a different project was the death knell really.  Sometimes time away from the person you love helps you understand you do not actually love them anymore.
I'm stepping away on a semi-high.  La Toro finished 3rd in Serie A to qualify for the Champions League Group Stages, but even that didn't get me excited enough to want to do another season.
Some things to leave you with
So, I'm packing my bags and will be heading off for another adventure very soon.  I'll be getting back to what I enjoy most.  Starting low, rebuilding a club from the bottom, being very anal about the finances and searching lots of stats when recruiting.  Oh, and probably getting promoted.
Feliz Navidad everyone!