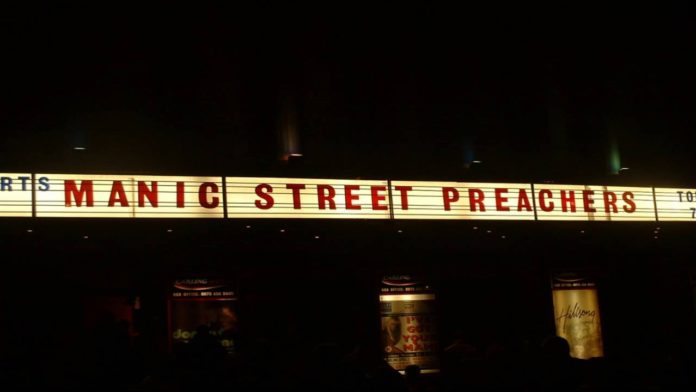 Good day to you. I'm ready for my second day in the job on FM17 and whilst there's a lot to learn, I feel today's friendly with our Under 23's will be a nice way to break myself in. Or, it'll be a chastening experience and we'll be humiliated by our youth team, managed by my childhood hero and "the man who never retired" Peter Beardsley. Let's get to it.
Firstly though, a couple of admin bits to sort out. Nobody wants Tiote. I had offered him to clubs and despite a few teams seeming keen, no offers have been forthcoming. Still, a long summer ahead, I'm sure one of the "more money, less effort" teams will be in for him. We're also going on a training camp to France starting July 9th, so I've picked 29 players for that. A busy morning is rounded off with my unveiling press conference. No trees pulled up here though, I'm all about business today.
So here we are in the rather unglamorous surroundings of Whitley Park, our training ground, as my first team battle the youths. I'm sticking what I consider my best 11 out to start with, in the formation I set out in part 1.

This is how we've set up tactically: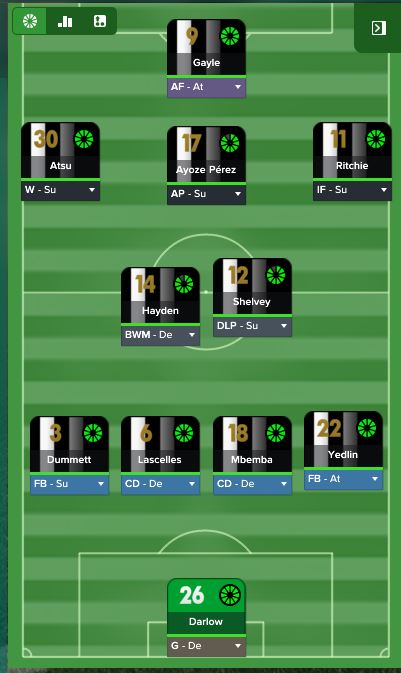 In terms of instructions, well, I was advised to keep it simple so we're just going to play it short, keep possession and attempt to control the game. I expect us to be the dominant team here, unsurprisingly.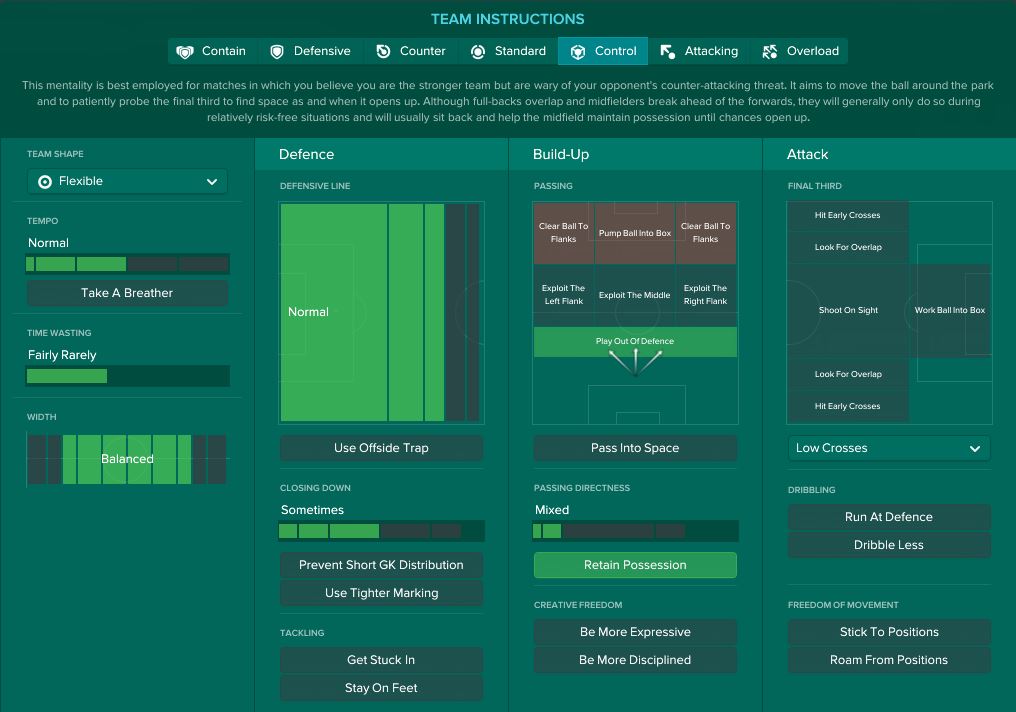 I've made a mistake. Tiote is in their side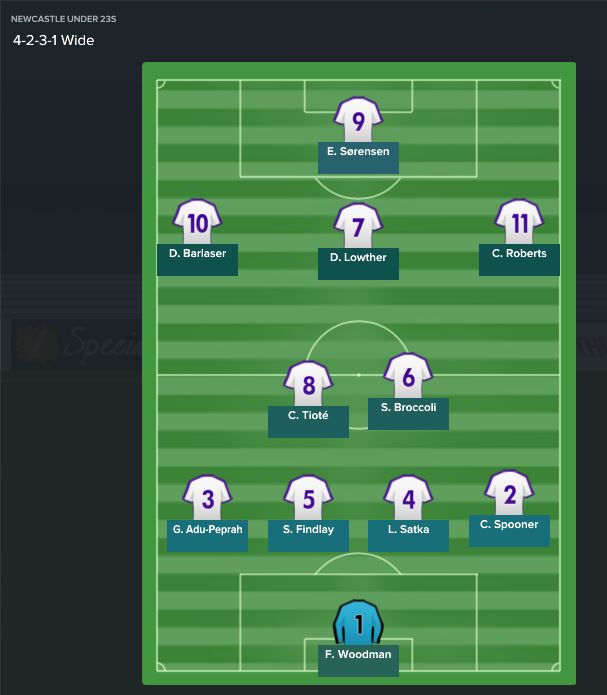 It might work out that he plays a blinder to try and impress me. However, more likely is that he'll kick everything that moves. We'll see.
I've told the lads, calmly, that this is their chance to make a claim for a starting berth. The shirts are theirs to lose, they should be motivated. Kevin Friend is the ref – how Peter has pulled a Premier League official out of the bag for this, I'm not sure. But he has, and fair play to him for that. We're underway.
After 30 minutes, and still 0-0, I was getting a bit agitated. What's wrong with these idiots? One of my coaches says I should tell them to play shorter passes. How were you retaining possession before, lads? Hoofing it 60 yards to each other? I despair. Anyway it's 0-0 at the break and I am simmering. Gayle missed two one on one's, though Woodman made a decent save from the second one. Antia, my assistant, says that Shelvey, Ritchie, Perez & Gayle are looking complacent. We don't need that attitude. I tell the lot of them they better do more in the second half or they will have bigger problems than Cheick Tiote's angry legs to deal with.
After an hour, it's still 0-0. My right eye is twitching. Gayle's off, Mitro is on. Atsu's off, Aarons is on. Yedlin's off, Anita is on. Now go and score for the love of the game. By 70 minutes, I'm starting to wish I was anywhere else. Mbemba rattles the bar with a header. It's just a friendly, Dave. Don't let these dickheads get you down. 5 changes – Hanley, Colback, Clark, Diame and Lazaar all join the fray (meaning the pitch, not the band.) What was meant to be a training exercise is turning into a crisis.
A highlight starts with 3 minutes to go. Patrick Roberts has it for the Under 23's. He chips one over the top…it's through to Darlow with nobody within 30 yards of it. He could get a game for the firsts. Anyway, Darlow, distribute it mate. Shelvey pops it around a bit, Hanley steps out the defence to find Diame, Diame slides in the overlapping Anita…great cross and Mitrovic bundles the ball home. It's an awful goal. Mitrovic doesn't celebrate. I write the goal down in my book whilst breathing a sigh of relief. I can tell Beardsley is thinking, "you jammy sod." Friend blows the whistle shortly after that. Tiote man of the match…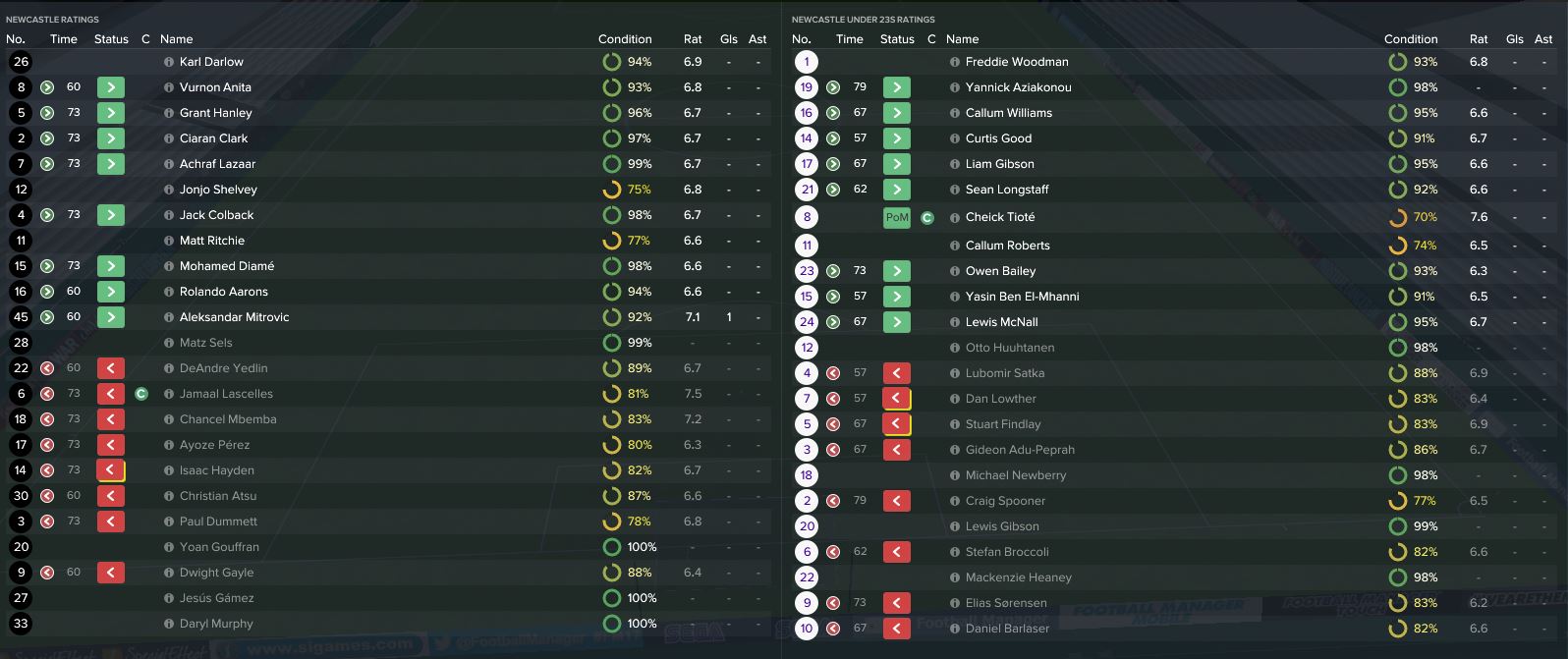 I'm still pretty annoyed but is it my tactics that made us crap? Well, maybe. The team talk is important now – I tell them they were well below what was expected and it fires everybody up. Well, I'm glad something did. Antia's feedback is that Shelvey and Ritchie were over confident in the warmup and that our corners were crap. It's a fair point, I didn't do any work preparing set pieces. Something to think about.
Looking over the analysis, Perez is singled out as the worst performer. That number 10 position is a massive concern to me. The analysis screen is dreamy though, well except for what it actually shows me. We only made 3 clear cut chances. Against our reserves.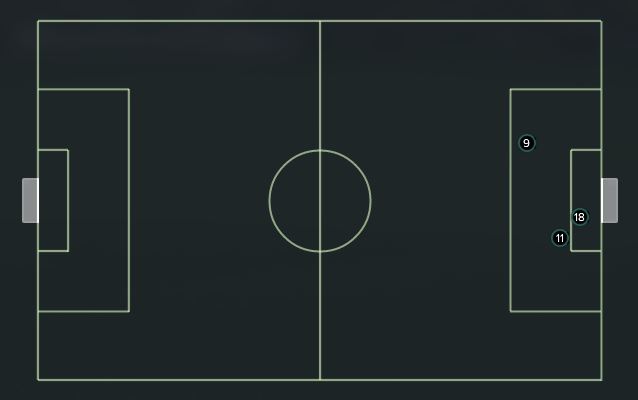 We also apparently only made 4 key passes – one from the keeper, two from Lascelles and one from Atsu. What were we actually doing!?
Of course, I can always point to the fact that this was just game one and none of the players are match fit yet. We came under no pressure at all, which you'd expect, but we didn't create very much at all.
After the dust has settled, there's two messages in my inbox. Clubs have bid for Tiote! Shakhtar and Southampton want the Ivorian, so good for them. They are welcome to scrap it out for him. Marseille want Anita. I don't really want Anita to leave, so I've asked for them to double their bid from £5m to £10m then we'll talk. I'd have to buy another right back and nobody wants that. They decline the negotiations.
I have a training camp to get to but I'm met with a glut of recommendations for things that can be done. Various senior team players tutoring youngsters, a few suggested staff members, and most ludicrously, the suggestion I should appoint Mark Venus as director of football. No thanks lads. I've got a plane to catch.
There's also some suggestions of players I could buy. They're all 2.5 stars which is fine but not really better than what I have. Do I want to buy Stuart Dallas? No. Not really. I'll keep my powder dry for now I think.
Looking at my notes, I have a lot to deal with and sort out whilst we're at this training camp.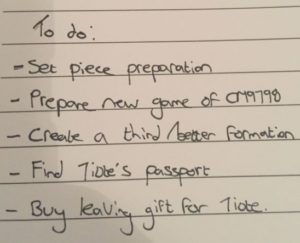 I'll be scouring the web for some set piece ideas, whilst trying to solve this tactical conundrum is of paramount importance. I can't stress enough I won't be covering every single game in loads of detail, it's just whilst I find my feet. Assuming I do at some point find my feet, things will relax a bit. I wouldn't hold your breath on that one!
===
Worried you might miss the next instalment of @cm9798's impending doom? I mean, imagine not getting that Newcastle squad promoted.  Sign up to the daily round up here!