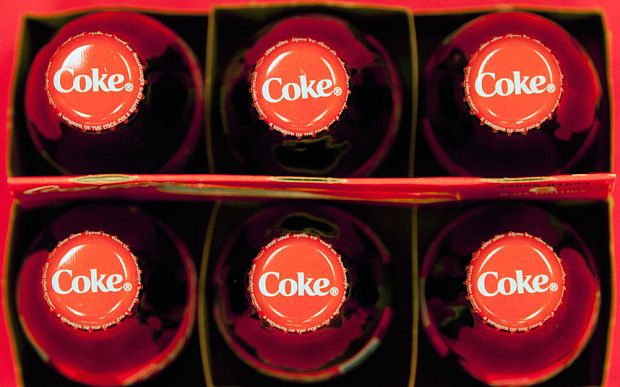 December:

Our new tactic carries on paying dividends, with another win and a draw against OHL in which we were very unlucky not to win.
January:
A undefeated month! Our new signing up front Tychosen makes an immediate impact, with 2 goals in 3 games. We're flying up the table now!
February:
Another strong strong month. Winning the league seems like a possibility if we can keep this up..
March:
We *just* miss out on the league and have to enter for the European playoff group.
April:
A decent enough month, we're holding our own against Pro League teams, so whilst we may have missed out on promotion this season, I think we'll be in good stead for next season.
May:
A strong finish. Roll on next season!
Season Summary: Overall I'm pretty happy with this season. It obviously started horrendously, but then I genuinely thought we were in with a chance for promotion but sadly fell at the final hurdle. The European play-offs also surprised me, we competed well with the teams from the Pro League A which is a good sign and I think we're in a good place to seriously smash the league next season.
Squad stats for 16/17 (in appearance order):
1st Phase Table:
2nd Phase Table: 
Overall table:
Euro Places Playoff Table:
Transfers (click here for the Transfer History) 
Juan Diego Li – Didn't get much game-time due to the form of Moustafa, but will definitely get rotated regularly next season.
Yannick Cortie – A fantastic debut season, fully expecting a bid in close season for him. Unsure whether to cash in or not though.
Vincent Pires  – Didn't get any game-time, a good player to have in our player pool though, and will probably be one of the first to be sent to our new club when that happens.
Sinan Keskin – What a transfer. Played so many games and was better than I could've possibly imagined, should be fighting off clubs for him over the summer.
Peter Jul Nielsen – Another fantastic signing, and a great shout for one of the players of the season. A great deal.
Gedion Zelalem – A no risk option used to strengthen our midfield, he didn't end up getting much game-time (much to the disdain of Wenger). Disappointing transfer but didn't cost anything in fee or wages.
Gervero Markiet – Not gonna lie, my scouts smashed it this year, another recommendation the duo of Markiet and Cortie were formidable to any centre-forward. A great deal.
Hawbir Moustafa – Like I said when he first signed, hopefully a few good performances would see him get back into the Iraqi set-up, which happened. An incredible amount of assists from full-back, what a buy!
Mads Dohr Tychosen – A good deal of money was spent on this young forward, but he chipped in with plenty of goals. Still a bit raw but will certainly be useful in forming a strong basis for our empire.
Yann Mabella – Only a loan deal and was signed as another no risk option to score goals, and that he did, great deal. Shame he'll cost too much to make it a permanent deal.
Coca Cola Stars:
Younes Teghmas: 
Bill Lathouwers: 
Mickael Malsa: 
Join me next week as we re-shape the squad ready for our big promotion push. Any questions or queries feel free to contact me on Twitter: @from_the_wing