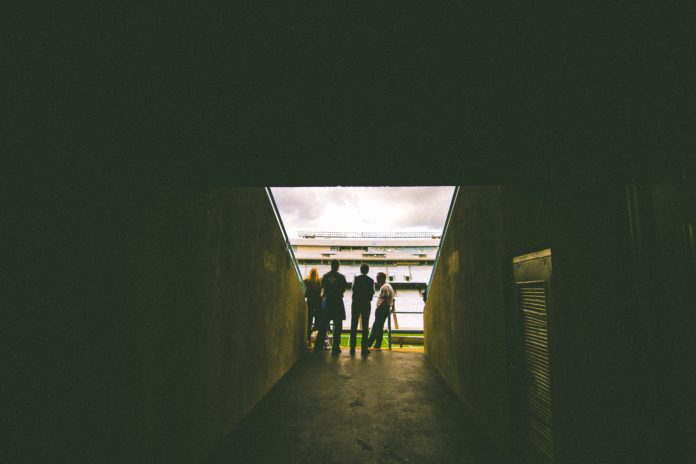 "What in the bloody hell was that?!" The words bounced off the brick walls. "What the hell were you guys thinking in that second half? Huh?"
A loud crack broke the stillness in the room as Jac's boot struck the plastic cup, sending it across the floor. A deafening silence followed. Jac was absolutely furious that a 2-0 half-time lead had ended in a narrow 4-3 win. They were so close to losing it.
"That's unacceptable guys. I am having none of this. We fight all the way till the end. No more Jekyll & Hide!"
Those were to be the parting words as the Bishop's Stortford manager stormed out of the changing room, leaving the whole team in shock. Like a spell that was slowly broken, the players took a while before they started to move and change up.
"You ok man?" Harry asked Recce.
"Yeah, I'll be alright," Recce replied unconvincingly.
"Hey, don't be too worried. We all have our bad days."
"Easy for you to say. You are man of the match while I made the errors that almost cost us the game," said Recce, looking visibly concerned that he might never get another game in the blue shirt again.
"Come on, it was one game. You've been doing alright the last few games. I'm sure the Boss isn't that unreasonable," said Harry as he tried to console his team-mate although he wasn't sure about the truth behind what he just said.
"There's a lot of players who can play in my position. I mean, I'm alright, but I really hope this doesn't cost me. And remember I got subbed during the 4-2 loss the other day."
The young Harry Osbourne knew that feeling. When he was at Hemel Hempstead and even way back at Charlton, he didn't even get a chance in a league game and the feeling of being frozen out was all to familiar for him.
Harry patted Recce's back and said, "Don't worry. You are stronger than this. You'll lock that 1st choice right wing back slot soon." They had signed for the club at the same time and Harry hoped that they would still play together in the future.
"Harry's right. Just keep working hard," said Lee who overheard the conversation.
He then continued, "Come on, change up. I'll wait for you guys outside and give you a lift home."
The ex-Southend United man, Lee Sawyer had reason to be confident. He has been one of the players that Jac had placed faith in and at a personal level, it felt like he is finally settling in to his career as a footballer. At one point, he was representing England at the Under-19s and even sat on the bench for Jose Mourinho at Chelsea but that had spiralled downwards for him. It was only his regular playing time at Chelmsford City that got him this opportunity at Bishop's Stortford and over the past few weeks, he had felt important for the team. He had even managed to channel his outspoken and volatile nature to better use, making great impact as a tenacious box-to-box midfielder for his Singaporean manager and was quietly sure that his boss is building the team around him.
Lee walked out of the dressing room and headed over to the carpark to wait for his team mates. As he walked along the corridor, he noticed a few unfamiliar faces – faces interviewing for new positions at the club to work for the new manager.
"Let's hope that some of these people are good enough to give a boost to all of us," thought Lee to himself. He still dreams of winning some silverware at some point in his career, and he hopes that his faith in the new manager will not be in vain.
---
Second Half is a story about Jac Grey who lost everything in his life and tries to rebuild it all by travelling halfway across the world to take up a job that he was unqualified for  – as a football manager. For the full story, visit Jac's at shadowcatjac.wordpress.com. You can also get me on Twitter @shadowcatjac.