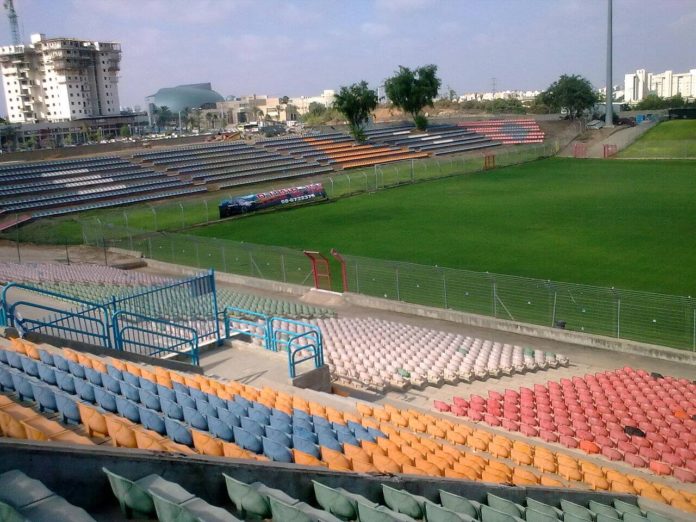 In 1970, Banner Press launched Inside Football. It was a publication with a difference.
In contrast to the glitzy magazines, it was published as a red-top tabloid ─ you can find images of front pages on Google images. And in contrast to everything else about football in the media, it delved enthusiastically into the lower leagues and even non-league football.
And it focused not only on players and managers, but also people behind the scenes – club secretaries and the like. The paper's strapline was 'For people who really know the game'. According to Soccerbilia, copies of the launch issue were sent to referees, chairmen, etc.
I was an avid subscriber. I liked the grittiness of it all. Football, for me, isn't a beautiful game and should not be glamorous. Football should always be played on rainy midweek nights in November on muddy pitches in mill towns in the north of England. Or, better, (former) colliery towns in the central valley of Scotland, where it's colder and tougher.
Plenty of endeavour; lots of rushing about; and physical commitment. There's nowt actually wrong with skill, of course, but we don't need it ─ just so long as we have a big bloke up front who's better (i.e., bigger) than the opposition.
So what did I learn from Inside Football? That football is not only a team game, but also a club game. That all the people who tend the pitch, edit the programme, clean the kit, make the Bovril, or organise the payroll make a contribution.
The lesson's stood me in good stead when it comes to playing FM. Though FM17 has given backroom staff a little more prominence, there remains a bias against them: you never see them and nor do you see their locales ─ you see the pitch and the stadium, but not the training ground, the treatment room, or the boot room.
So long as backroom staff remain trapped in a grey world of text and spreadsheets, they will seem dull. The tendency will be ─ once you've told the chairperson that yes, you'd love to read the club history (yawn) ─ to rush on and look at the squad and meet the players.
I say, resist that temptation! Instead, ask the club secretary for the files on the backroom staff. Go to your office-that-we-never-get-to-see, close the door, settle yourself at your desk, and review the files.
And then get on the blower. Start by finding out who knows a good physio.