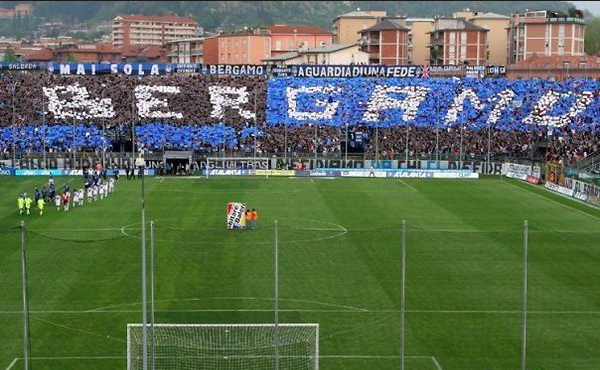 My first post for the blog will be my last save of FM16 before FM17 is released this autumn.
For this save I have taken the reigns at Atalanta Bergamasca Calcio – more commonly known as Atalanta.
Atalanta are based in the northern Italian city of Bergamo and are a solid Serie A side having held their position in Italy's top flight since their promotion from Serie B in 2010/11.
The club was established by students in 1907.  They named their new team after the Greek mythological huntress Atalanta (resulting in the club being affectionately known by "La Dea" – the Goddess) and she is represented in the club badge, pulling off a glorious Wella-esque pose.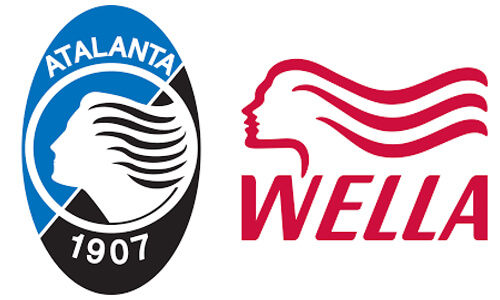 Whilst not being a huge name outside of Italy,  the club is famous within the peninsula for producing and nurturing its own talent – many of whom have gone on to represent the worlds biggest clubs and win the games highest honours.  Such alumni include; Christian Vieri, Pippo Inzaghi, Giacomo Bonaventura, Paolo Montero, Alessio Tacchinardi and Roberto Donadoni to name but a few.


These fresh faced young upstarts at La Dea would go on to amass eight Serie A titles, six major European trophies and a World Cup between them.
However, the club rely on the sale of these starlets in order to keep running and, as a result, the trophy cabinet at Atleti Azzurri d'Italia (Atalanta's 24,726 all seater stadium) is rather bare – one solitary, dusty Coppa Italia is on display after La Dea's win over Torino in 1963.  There were also two nearly moments in Italy's premier cup competition, but Atalanta came up short against Napoli in 1987 and Fiorentina in 1996.
Piero Gardoni holds the 1963 Coppa Italia.  However, La Dea were found wanting when they faced an Argentina-powered Napoli and Fiorentina in 1987 and 1996
La Dea have also had a brief flirtation with the latter stages of European competition – in 1987-88 they reached the semi finals of the Cup Winners Cup whilst 1990-91 saw them reach the quarter finals of the UEFA Cup.  On both occasions they were knocked out by the eventual winners; KV Mechelen and Inter Milan.
Recent history has seen the club yo-yo, relegation to the second tier in 2002/03, 2004/05 and 2009/10 was swiftly followed by promotion back to Serie A after one season.  Since then, they have finished a respectable 12th(2011/12), 15th (2012/13), 11th (2013/14) and 13th (2015/16).  2014/15 is their only blip since promotion back to Serie A – a 17th place finish, only being saved from relegation by crisis club Parma's financial meltdown.
And so, here endeth the history lesson.  In the next entry, I will detail how I will attempt to become the Goddess' version of Gok Wan – tart her up, stick her in a little black dress and tell her to go get 'em.  Atalanta's trophy laden future awaits.
Be sure to look out for more Atalanta updates, and my plans for FM17, on my personal page SeenThemGivenFM and on Twitter @SeenThemGivenFM.
STGFM.