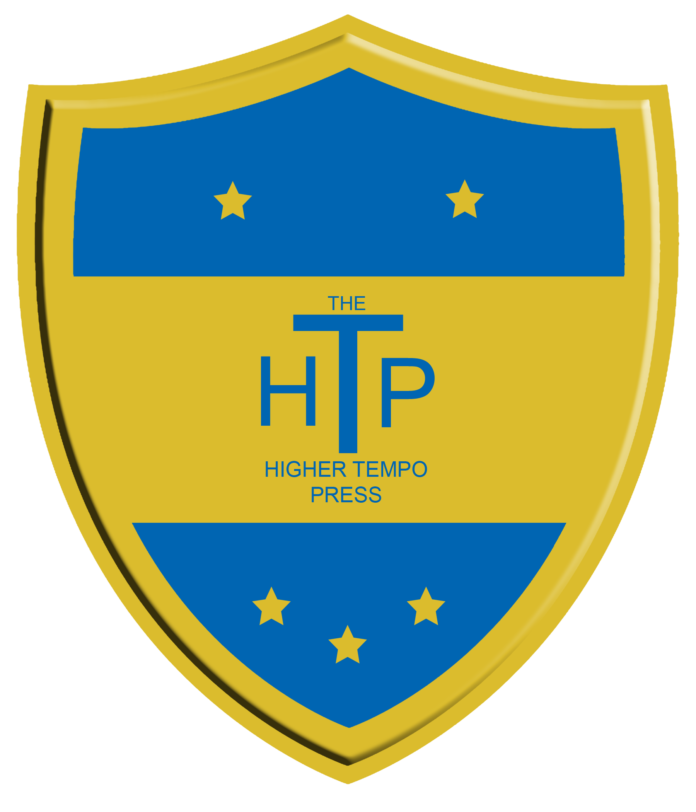 Welcome back folks.  I hope the majority of you are still talking to me after the curve ball I threw in in the last update.  For those of you that missed it, I am now manager of Urawa Red Diamonds and I have got one hell of a job on my hands.
If you recall, I had a slightly imbalanced squad so I needed to do some shopping.  My initial plan was to pop back to Yokohama and pick up all the reserve and youth players that I have been nurturing and entice them over to play for their former guru in a much bigger stadium, oh with some first team football thrown in along with a pay rise.  Who could turn that down?  Well, quite a few people it would seem.  Having chosen the twelve or so I wanted to come with me, only four were up for it.
So my transfer activity has been this (the window has just closed).
Let's have a look at a few of them
Shun was in my Academy team at Yoko and retrained to be a right back.  He has gone straight into the first team for now in that position, but will probably be the second choice DM as well.
Sak played virtually every match for me last season and has some of the better CB attributes in Japan.  Yet nobody seems to rate him, which suits me as I was able to pick him up at a sensible price.
I am not for one minute thinking I got value for money in this deal, but I needed a player that could play CM or DM and who was Japanese.  £100k and £4k a week is a lot in my eyes, but if he plays well then I will suck it up.  At 26, a decent season might give the chance to move him on for a profit.
Alessa cost me a fair whack, but was signed with a few to making good money on him in the future.  18, dual nationality and loads of development potential.  I've not seen him in action yet as he got injured soon after signing, but as long as I make profit on him I will consider it good business.  Though, to get profit he needs to play well.
Yes, another defender – I needed more.  He is on loan from Celta Vigo in Spain and takes up one of the precious foreign player spots.  He is with us for four months initially.
Matti was released by S-Pulse midway through pre-season.  Having scored 42 goals in three seasons for them I felt he was worth a punt, especially as he bagged a few in the friendly matches.  Again, a foreign spot taken but I am hoping he proves to be a good gamble.
Every so often you get a deal done that you don't celebrate until he is actually in your squad.  Theo was like that.  I could not believe FC Tokyo let him go, he had been their player of the year for the previous two seasons.   He was reluctant, but I talked him round ("you'll be a legend in these parts") and we got him.  Randomly the Brazil gaffer has been watching him with a view to picking him.  You know, because Brazil are now lacking in small, creative number ten type players.
So they were the highlights of the signings.  The key was finding a defence and I have achieved that to a point, even with a few players I wouldn't normally go for but needs must.
How do they translate into a team then?
Everything under the hood is the same as at Yokohama, but I have decided to have a little fiddle.  I read about a nice tactic the Tinkerman played at Valencia and stole a couple of concepts to create this.  I have no idea why the BBM and CM/S work, but they seem to give a lovely balance in the midfield, especially when they get ahead of the two AP/A who drift about languidly.  Theo is our best player, so a lot of it goes through him, and he leaves a lot of space for Lee to move into from left back.  The same happens on the other side, but due to injuries we've not had a regular AMR yet – though it looks like Roger will get a run now as Matti is out for a couple of months.
Up top, I experimented in pre-season with a few roles – CF/A, F9, DF/S and it was the DF/S that seemed to be the angel on top of the Christmas tree.  Matti, Toda and Fukui have all played the role already this season and scored in each game.
Our weakness is that the DM slot is not filled by someone I trust at DM yet.  Dako is 35 and doesn't seem that bothered about being here – he trains badly and plays poorly most of the time.  But, randomly, we perform better when he plays according to pre-season observations so he plays.  Sometimes you cannot explain these things.
So where are we at?  Four league games played and two League Cup games in and this is the current situation.
It is very early days and the tactic is still only "accomplished" but we are heading in a good direction.  The last two matches have been very pleasing, especially beating Albirex 3-0.  I am not getting carried away at all, but I feel that as all this gels and players come back to fitness then we have a chance of having a positive season.
It's never plain sailing walking into a new club, so what challenges have I faced?
Urawa don't have that great a reputation – I have been turned down by more players here than I had at Yokohama (even before we won the J1)
I'd already rinsed the dual nationality market at Yokohama – slim pickings for me for the time being
Injuries – Sawa, Matti, Imura, Noma and Toda would all be in my first choice XI but each are out for at least a month. This led to me sacking the fitness coach, recruiting two and bringing in three new physiotherapists
Still, I have only been here five minutes and I appear to have had a positive impact.
All that remains for this update is to set some goals for the season, based on what I have seen so far.
Champions League Qualification (top three in the league)
Get to a Cup Final (two bites of that cherry)
Recruit an excellent HoY and uncover at least three players that could push for the first team quickly
Based on the worldwide intake, uncover ten prospects of dual nationality that can be recruited
Turn a profit in the transfer market (currently down £250k or so)
All this feels very achievable, and in line with how I build a club.
As ever, any questions or thoughts please comment below.
I'll be back with an update soon.