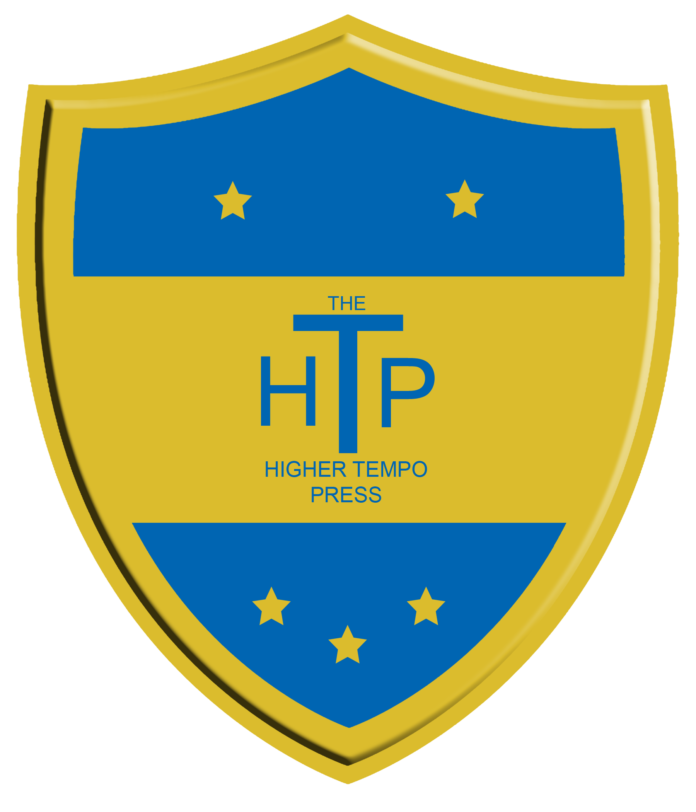 チャンピオンズ
That's right, and a nice way to close out the first season at Yokohama.  Those who have been with this series from the start will know what we have done to achieve the second division title at the first attempt.  Having started with no players or staff and gone on a crazy amount of recruiting, I managed to put together a squad capable of winning the title with seven games in hand, losing just three matches along the way.  Very proud, but that is only a tick in the box marked "phase one."
Getting promoted and winning the league is all well and good, but what does it actually mean to us in terms of building a club?
These kinds of things:
The ability to attract better players at senior and youth level
A higher chance that our players will attract offers from other clubs
The ability to attract more sponsorship
The ability to get more people through the gate to watch us
More TV revenue
An increased scouting range (vital)
The ability to employ more scouts
The ability to employ more coaches
Don't get me wrong, going up is great but it is only another step in the journey.
The day after promotion was sealed I got this message from the board.
Excellent – I immediately went out and recruited five more scouts all of a good quality.
Now I have the scouts, what am I actually looking for?
Following our solid youth intake in the last post I was confident there must be some decent regen kids out there – so each scout has been assigned to find players U18 in Japan, Asia as a whole and Brazil.  Am I limiting myself only looking for U18 players?  Possibly, but I feel that the age of the squad I had was about right and any player that moves on could be replaced by someone with potential talent rather than "established" ability.  Later in the post you will see what I have added to the first team squad and academy side.
Before I talk more about phase two of the plan, let's celebrate the success a little more.
As expected, we stormed the team stats and many of the player stats.  Our end of season awards were fairly predictable as well.
Having won the league, we still had our cup run to continue with.  We managed to get to the semi finals against our local rivals Yokohama F Marinos.  Sadly we came to a shuddering halt, losing to an injury time penalty having hit the woodwork four times and had 62% of the ball!  It was very disappointing as I genuinely felt we might go all the way.  Still, as you can see below it was a good run including a couple of top division scalps.
These top division scalps are important to me in context.  It showed me that I have the basis of a squad that can compete in J League One.  The close season would not need a major overhaul to pretty much guarantee we stay up, just some sensible additions.
Quick aside, as I will forget to put it in otherwise.  I have started keeping a spreadsheet of the KPI's per player per position, which I will update annually.  Why?  It will help me keep track of whether a player is improving or declining, or whether a new recruit is better or worse than the previous incumbent.
Financially we are pretty well placed and I am confident we will grow in 2016.
So, pre-season gets underway today.
What is phase two of the plan?  Basically, it falls into a list of targets now, with the hows.
Top six in J League One

We knocked out the teams that finished 16th and 7th in our cup run and ran the team that finished 4th very close

Win a cup

Having reached the semi final and been unlucky, I think it is a realistic aim

Integrate a minimum of six players aged U20 into the regular first team squad

I'll explain more when I go through the transfer activity

Move each coach up a qualification level

I'm currently working towards my A license, my assistant is doing his Pro license course. The HoY, a new Chinese guy, is 70 so realistically he probably won't take any more badges but is on his B.  The fitness coach is the least qualified on a National B, but the other two coaches are Continental A & B licensed.  Ideally, we will all achieve the next level up.

Increase the average attendance by 1500

I'll have a look at this closer in the new financial breakdown, but I have a feeling we may need the extra footfall to make enough money in 2016 – should be achieved by becoming an attractive footballing team in the top flight

Start to create a revenue stream with player sales

Already achieved, see below
So,  I have been fairly busy in the transfer market.
Firstly, my reasoning behind the players leaving.
Son was already hankering after a move to a bigger club, so when Gamba offered £105k for a player I got for nothing I had to accept.  However, this led to a bit of a balls-up.  I had planned to make his understudy, Kato, first choice but in his contract renewal I had missed the fact he had a £5.25k release fee!  Cerezo snapped him up, meaning we might be weak and/or inexperienced at left back this season.
Ichihara, I would not have let him go if I did not feel I had good options as his replacement.  He scored over 20 crucial goals last season, but the players I have brought in should do the business.
The players I released, they were taking up squad space and wages that could be allocated to academy players, so as their contracts were up they were let go.
I won't go through every player I have signed, but anyone not mentioned now will be in the U18 squad – I will just walk through those that I have put into the first team squad.
 What I like about Alyson…
Young
Tall
Quick off his line to sweep up (we play a high line)
Brave
Good decision making
Leadership
What I don't like about Alyson…
Training plan…
£3.9k for this kid?  Bargain.  It means Marcelo Leite will be a wasted £2k a week for the season as I am unable to register him (though he has intimated he might like to be our DoF if I can get him to agree a sensible wage)
What I like about Yajima…
Very tall
Brave
Ambitious
Determined
Good decisions
Workrate
Can also play CB
What I don't like about Yajima…
Technically a poor player
Training plan…
I have to remember the kid is 16, and if I had not screwed up on letting Son and Kato both go then he probably would not be near the squad just yet.  Still, he has a chance to impress me!
What I like about Gabriel…
Quick
Can finish
Can dribble
Good first touch
Ambitious
He is a Brazilian striker!
What I don't like about Gabriel…
Takes up a foreign spot, meaning I will have to choose between him and Gravesy
Low work rate and stamina
Training plan…
I felt he was worth a gamble at £11k.  He was the number one ranked player we scouted in 2015.  I can see him fitting into either the central DF position, or the right hand side one.  Excited by him, and every Japanese side needs a Brazilian striker.
What I like about Horikawa…
14 goals in 17 starts last season in J2 (scored against us)
Tall (for a Japanese player) and good in the air
Quick
Can finish
Ambitious
What I don't like about Horikawa…
A gamble at £41k, but has a pedigree – and for half the money I got for Ishihara I think it is sensible business.  Room to grow as well as a player, I think he will play the central role with Gabriel to his right.
What I like about Shimada…
What I don't like about Shimada…
Not really sure whether I will make him a striker or a central midfielder!
Training plan…
This one is down to the scouts – three of them said I had to take him.  He is big money for us, just under £50k, and will not be a regular starter so he had better develop!
I've also promoted a few from the academy.  Ikeda, Tojo, Yabu, Hosokawa and Onuma all did well enough in the U18 and, more importantly, the reserve team at the end of the season to convince me they are ready for the first team squad.
My only regret of the close season so far is not being able to bring in a decent centre back.  I am short there, to be blunt.  There is a kid in the U18 who is not quite ready, so I am left with Washio and Seki and Suzuki as the back up.
As I said, pre-season starts today.  Eight friendlies lined up, I will report back and see who is developing nicely.