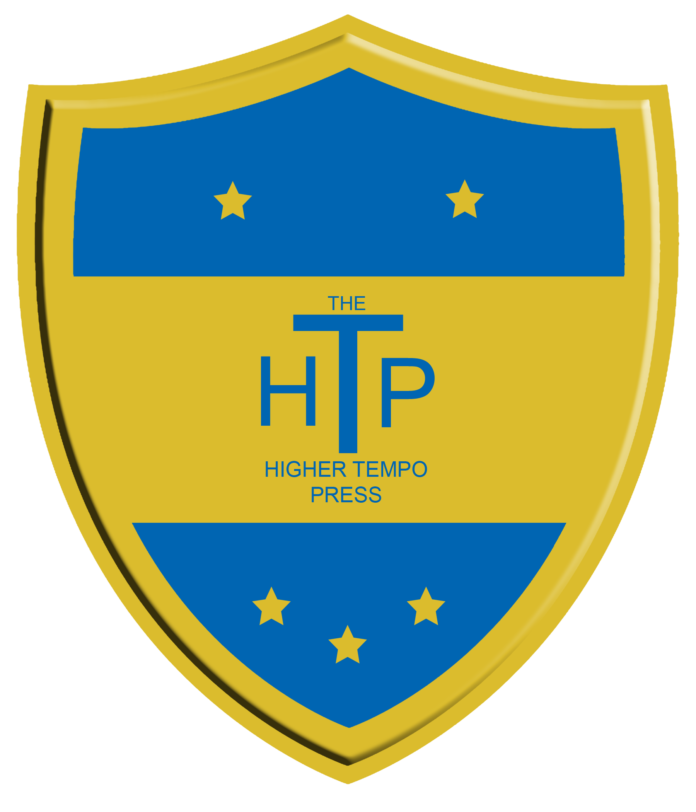 It's been a while since I have posted on this, so it's good to bring you this update…
Let's remind ourselves of what aims and targets I had laid down as we moved into our first season in the J League.
Top six in J League One
Win a cup
Integrate a minimum of six players aged U20 into the regular first team squad
Move each coach up a qualification level
Increase the average attendance by 1500
Start to create a revenue stream with player sales
How did we do?
Top Six?
We may as well get straight into it.  The season started inconsistently, but I felt that once I found a settled team we would probably end up mid-table or above.  We certainly did that, and went on several great runs of form that saw us shoot up the table.  It all came down to a final day dénouement with Gamba Osaka.  Incredibly we found ourselves top by two points, ahead of Gamba.  Winner takes all!
Boom!  I feared the worse when they went ahead, and then we turned it on to get 3-1 ahead.  Young Rojo left us right up against it with his second red of the season but we held on to win the J League at our first attempt!
I reckon this might be one of my best achievements.  I am delighted with the squad.
Alyson's form in goal helped, brilliant considering I felt we were weakest at the back all season.
Yang was supreme once again, he is a truly brilliant right back.
I'll look in more detail at some of the players later – but we are the CHAMPIONS!
Win a Cup
I felt this was the most likely thing we would do, with two stabs at it – the Nabisco Cup is the League Cup and the Emperor Cup is the FA Cup.
I'll take that!  We had three players suspended and the boys that stepped in were awesome.
The Emperor Cup semi final was played after we beat Gamba 3-1 to win the title…
I think they got their revenge!
Still, we won a cup.  Tick.
Integrate the U20's into the squad…
As you can see from the pic, I integrated eleven U20's into the first team squad by the end of the season.  Admittedly, Hoso didn't play but he was the sub keeper.  Yoshi was very much a back up and although Mats only played twice we had a quality understudy right back.  Gabby disappointed to be honest, but will get another chance next season.  Tojo, Mazza, Kono, Edi and Ali were all key players and did superbly – so well I would imagine some bids will be forthcoming.  So I think I can say I have ticked that box!
Move the coaches up a qualification level…
This has gone reasonably well.  I've completed my A License and have started my Pro.  Kato and Matsumoto are struggling to complete their Pro License.  I don't think Shim has done anything this year, or maybe that's Nak – one of them completed a course.  Half a tick.
Average attendance…
Tick.  We have also had some sell outs, which is great.
Revenue from player sales…
This isn't the whole picture as there have been SO many transfers this season, but you can see we have made nearly £1m profit to date on player sales – and we have just talked Gamba up from £200k to £1m for Mazinho.  Incredible.
With all that, I think it is fair to say we hit target this season!
So what's next?
I've already committed in my head that I will look to stay at Yokohama a maximum of five seasons.  I actually didn't expect to win the league until next season, so that might have taken a year off the plan.  Naturally, I now want to go and win the Asian Champions League.
The close season will bring some challenges.  Harada, Takada and Honma are all retiring.  The latter two have been important players this season and they are all experienced heads.  Numata, our next most experienced player is out of contract and I was thinking of replacing him, but I will probably retain him now.  He moved to centre back this season and we looked more solid with him alongside Mazinho.  Yet Mazinho is probably off, so it will be another inexperienced centre back into the side so I guess Numata can now name his price to stay.
I think some of our players will attract bids, and I will not be shy in talking the money up.  Mazinho could be on his way for £1m.  I think Edi might end up going for an equally large sum, and possibly Miyata who has a £300k release fee for foreign clubs.  I have options in the reserves and academy to replace them, which is pleasing – equally I have some cheap quality targets on the shortlist if I feel I do need a little more experience.
I'm not going to go into loads of detail now as this is starting to drag, but the youth intake brought in four potential talents.  I will spend the next bit of time sorting out their training and tutoring as well as moving players into the reserve squad – I am managing the reserve team as well now, and we finished 2nd in the group so it went well.
I guess I will report back at the end of pre-season with the plan for 2017, the ins and outs, some admin stuff that I always do in the close season and players to watch out for in the season.
Any questions, fire them over!