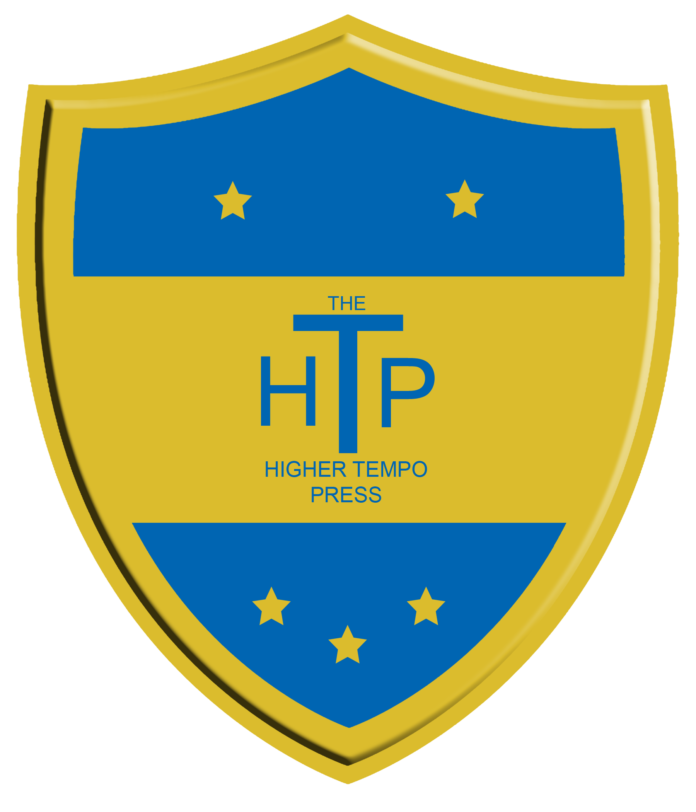 What can I say?  They play in front of the biggest crowds in Japan…
But come on, admit it.  You were getting a little bored with me talking about a club I had already built from scratch.  Join me and let's see if I can do it again, with one that is already in a right old state.  No blank canvas here at the Diamonds.
It's a small pay rise for me.
They paid £375k to buy me out at Yokohama and might have tempted me with a £5.6m transfer kitty.  Honestly, I want to play in front of the biggest crowds in Japan and Yoko couldn't provide that.
So, what's the plan?
Arrogantly, I would like to think I might win the league at the first attempt.  That would be cool, right?
I won't go over old ground, you kind of know the things I do at a club, and it will not be massively different by coming here.
I'm going to assess the squad and staff and see what changes need to be made.  I'm going to select a tactic and then get stuck into pre-season.  I'll put the scouts to work and see what they can find me, but I've never been a sweeping changes kind of guy.
Fortunately, last season's data is still available to me.
Sawa was clearly our best player last season, closely followed by Noma.  Roger looks very tasty and Fukui was the top scorer.  Immediately I think we will be ok going forwards!
Searching on ability, we seem to have a decent squad so I am thinking the club has just been mismanaged in the last two seasons.
Further analysis…
Hmmm, things become a little clearer!  Shopping might be fun?
Right then, already it is clear I need:
Right back x2
Centre back x4
Left back x1
DM x1
It's a good thing I have that transfer budget!
Let's have a look at the staff…
That's all I have.  I will start with these guys and take a view as time moves on – we don't have any reserve or academy staff right now, so I will let the HoY manage the reserve team whilst I focus on getting a squad ready for the season.
I'd imagine if I have a £5.6m budget I'll have a good set of scouts to help me spend it, hey?
In the words of Penfold, "crikey DM!"  For my clever little dual nationality system to work, I need scouts covering as much of the globe as possible – the board appears to be happy for me to have six so I need to recruit five more.
I guess I know how Klopp felt when he rocked up at Liverpool, or Mourinho will feel once he gets down and dirty at Old Trafford – I need to spend some time untying the knots the previous management have tied and then get the club dancing to my tune.
Tactically I am planning to play the tactic that I was about to unleash on the J1 with Yokohama.  I'll explain more in the next post.
Recruitment wise, I think I might be popping back to Yoko and hovering up some reserves, fringe and academy players to fill some gaps here at Urawa.
Exciting times ahead, I hope you have enjoyed this little turn in the road!