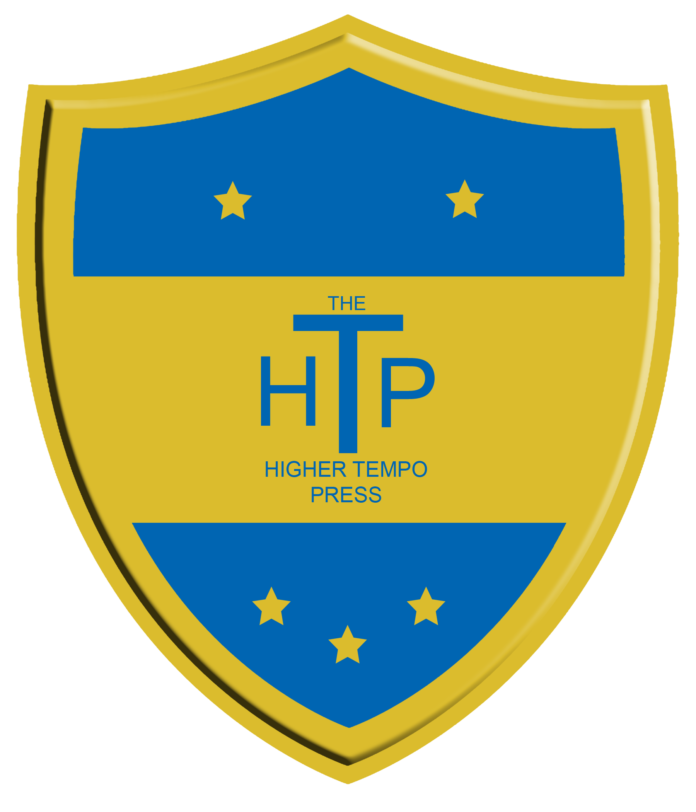 Back again, this series seems to have some legs and thanks to everyone who has followed it and supported it so far.  Today we look at a fundamental part of the longer term structure of building a club – the youth intake.
In the previous post, I was starting to think about the end-of-season recruitment that would need to happen when (and this is by no means as secure as it was at the end of the last post) we get promoted.  For now, assume we are still flying and will be playing J League football next season!
That recruitment plan did not take into account any youth intake, primarily because I had forgotten all about it and also as I was not expecting much talent to appear.
Let's have a look at the guy tasked with sorting out the Yoko Youth.
Nagao was the best of a very bad bunch, and looking at his stats you can understand why I was not expecting much from the intake.  However, what I had forgotten is that we have a decent training set up here at Yokohama and that normally increases the chances that the cream of young talent want to come to your club.
What did the YI fairy deliver then?
16 players, 7 absolute no brainers to get taken on and three that genuinely might push for a first team spot immediately.  I am seriously pleased with this.  I don't normally write much about a youth intake, so I am going to indulge myself today and take you through the key men we unearthed.
What do I like about Ikeda?
Personality = fairly determined
Fits immediately into our current tactical structure as a central midfielder
My assistant seems to think he is already the best central midfielder on our books
Ticks 3 "green boxes" on the complete player analysis
Concerns?
Apparently injury prone
Allegedly inconsistent
Training plan
CM – RPM with extra tackling
Ideally get one of the first team CM's to tutor
Yeah, this guy might be one to watch and if he impresses in his first couple of U18 matches could well be in the first team squad before the season is out.
What do I like about Yabu?
He can play up front, which saves me spending money/wages on at least one new striker next season
Pace
The assistant thinks he is ready for the first team already
Can take a half decent free kick apparently
Concerns?
Personality = low determination. Will he reach his potential?
Only 1 "green box" ticked on the complete player analysis
Only has 5 for finishing, and I want to play him as a striker – this may not matter, but I am aware of it
Training plan
ST – Complete Forward – Positioning
Ideally get Graves to tutor
Same as Ikeda really, if he does well in the first couple of U18 games I think I will introduce him to the first team squad and let one of the reserves know he will be released at the end of the campaign.
What do I like about Onuma?
Fits into the tactical plan straight away
Personality = balanced – he isn't going to cause me problems
Assistant believes he is ready for the first team
Pace
Concerns?
Allegedly inconsistent
Not overly ambitious – will he develop?
Training plan
DM – RPM – tackling
Ideally get Numata to tutor him
He gives me the option of considering Suzuki as a centre back option in the first team, knowing Onuma could easily be Numata's understudy.
What do I like about Pring?
Hang on, he's English?
Plays as an advanced forward, fits the current tactical plan like a glove
He has potential, rather than being ready immediately – with Choi having another year on his deal after this season but currently unhappy, we might have a seamless hand over
Report suggests he is consistent
15 for finishing – that is bloody good at this level
Two ticks in the "green boxes" on the complete player analysis
Concerns?
Report suggests he is made of glass
Might not be ambitious enough to make a career of it
Training plan
ST – complete forward – positioning
Get Choi to tutor
Actually excited about this lad, I think a year in the U18's and he could be a very good player for us.
What do I like about Kono?
He can play centre back, and that was on my shopping list – that's one less thing to do
At 5ft 10, he will be one of the taller players at the back
Left footed, will provide better balance at the back in the long term
Report tells me he is consistent
Report tells me he is ambitious
Determined
Concerns?
Lack of pace, though his positioning might counter that
Only 1 "green box" ticked
Training plan
CB – BPD – quickness
Maybe look at Seki to tutor him, though Seki might not have a high enough squad setting to do this
Again, longer term I think Kono will do a good job for us.  I will probably have him training in the first team squad but available for the reserves and U18 side.
What do I like about Tojo?
Although he doesn't fit into the current tactical plan, the fact he can play most positions down the left makes me think I can retrain him to be a good left back
Ambitious
Quick
Professional
Concerns?
Inconsistent apparently
Terrible in the air
Only 1 tick in the "green boxes"
Training plan
LB – CWB – heading
Get Son to tutor
These guys were the no brainers and already have contracts dangling under their nose.
The other boys, I have decided to take the decision to release them before the trial game.  The main reason is that I want to have the coaching time to properly work with the kids that are clearly talented.  Also, it is slightly financial – though six other U18's might only cost me £300 a week i wages, I then need to pad out the U18 coaching team a little more.  I'd rather not do that yet.
In summary, I am excited about these young players.
As I have mentioned before, there was a complete bun fight for players in Japan at the start of the season as every club started with an empty squad.  The youth intakes across the country makes this very interesting.  I get the feeling that there will be many U18 players playing first team football at other clubs, which is very interesting.  This means young players will be developing quickly elsewhere and there might be some bargains to pick up.  I have set my one and only scout on to scouting players in Japan aged U18 with the potential to be a quality player.  Hopefully we will uncover some gems that we might be able to secure at the end of the season.
Has this changed my recruitment plan for the close season?  Possibly.  If the lads hit the ground running between now and then then I might consider making them bigger parts of the first team squad quickly.  We shall see.
You'd probably like to know what I meant with my mysterious comment at the start of the post about promotion not being guaranteed.
We had a 12 point lead.
The last three games have seen us halve our advantage.  All to play for.
Our run in has given us matches against teams currently not in the top ten.  If we fail to win promotion from here I will never play FM again.  But, we have been very poor in the last three so anything could happen.
I'll be back at the end of the season!