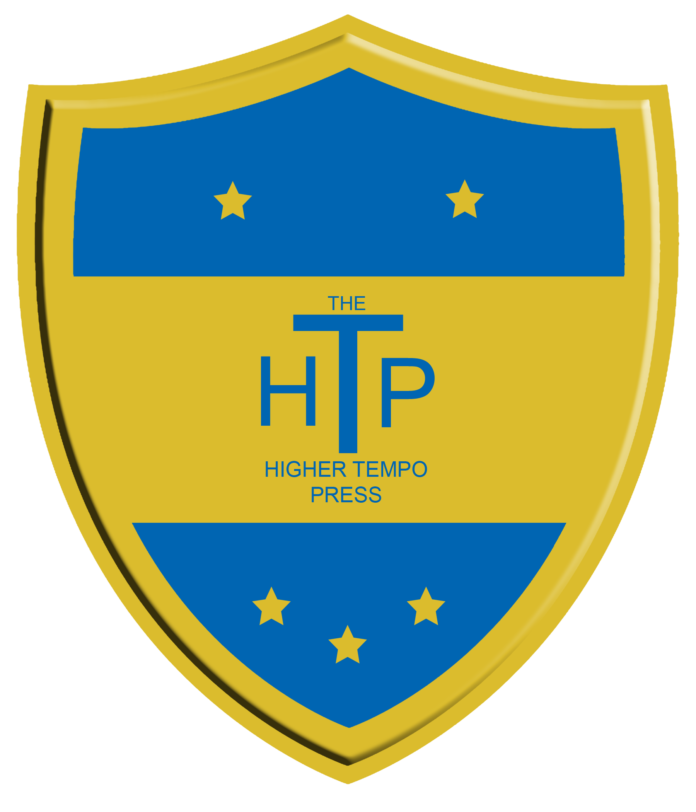 Welcome back folks, season two has come to an end.  Back on FM15 I had some lovely final day glory, I recall the first three promotions with Clapton were sealed with results going our way on the last round of the season.  I am sure at least one Jena promotion was clutched from the jaws of misery.  I do love the drama of the last game of the season when there is plenty riding on it, and it was no different at FK Obilić for the final game in the second season.
The situation was this.
Yes, that's right.  We were in severe danger of going the season unbeaten and not getting promoted.  That would be a killer as another season in the 7th tier would be incredibly depressing.  Radnicki and Zele had both scored insane amounts of goals so we were well behind on goal difference.  In a lovely twist of fate, they were playing each other in the final game.
So, if Radnicki won and we matched that they would win the league bar a swing of about 20 goals.  If we won and Zele beat Radnicki, we would win the title.  If they drew and we won, we'd be up.  We could not afford a draw, as that guaranteed we would not get promoted.  We needed a little help for sure.
How had we got to this point in the season?  To be honest, to still be in with a fighting chance of going up baffled me.  I had to rest #TheArgentineStrikerless after first transfer window closed.  4 key components had been snapped up by other clubs and I did not feel confident that we would do well playing that way.  Following a chat with my good friend Paul Marshall from the FM Central Facebook group I switched to a style that is known as "universality."  I won't try and explain it in this post, it needs a whole section on it's own.  The shape for the next 20 games or so became a 4-1-4-1/4-2-3-1/4-3-3 kind of hybrid depending on your reading of the line-up.  We played well enough to cover the losses of the players, lining up with a team with an average of 19 and somehow were still very much in a three way race for the title.  The youth intake generated me a brilliant right wing prospect and I brought him straight in, and we finished the season playing a far more traditional 4-3-3 shape taking us into the final day showdown.
It was 0-0 at half time, and it was all level at Radnicki.  This was not going to be enough.  We'd hit the post twice, they'd hit the post once (has anyone else noticed the insane amount of shots hitting the woodwork?!) and we certainly didn't look like the better side.  I gambled at half time, taking off the season's leading scorer – was this to be my Graham Taylor/Gary Lineker/Alan Smith moment?  I switched the shape to 4-2-3-1 and cranked up from standard to overload and boom!  2 goals followed very quickly and we looked like we were going up!  News then came in from Radnicki, they had scored again.  Our third barely registered with me as when the final whistle blew Radnicki were still winning 2-1.
As I left the match the news reached me…
Zele had scored in the 90+1 minute to grab a draw.  We were up!!!
Incredible scenes I can tell you.  I genuinely thought we were looking at another season at this level.
Considering the players we lost along the way, I am very proud of the what we have achieved.  To completely flip the style of play so early in the season, having recruited for the original tactic, was a gamble and I think the way the two transfer windows treated us forced me to play even more of the young kids coming through.  But it worked.
We are on the move.  The 6th tier will welcome us with open arms no doubt.  I plan to keep this shape for the next season, so if I need to recruit I will recruit accordingly.  With the way the kids have stepped up, I cannot immediately think of where I want to strengthen.  I guess if one of the goal machines in our league becomes available I'd take one of them with us, maybe a commanding central defender.  Other than that, I will keep the faith with the boys below and bring in some of the very exciting lads from the U19's.
Quite a ramble of a post, I am still pumped from the promotion.  As I prepare for next season I might scribble a few things down and share them.
Any questions, feel free to ping them to me here or on @www.thehighertempopress.comcomeontheoviedo